More than tax filing; Small business taxes for success!
Your experienced tax team
Dedicated team specialized in small business taxes. Certifications include CPA, IRS Enrolled Agent.
Open for business year-around
Get the support you need throughout the year either you received a notice, IRS letter or tax question.
We handle all the details
If you don't have your numbers ready, our catch-up bookkeeping will discover all the deductions for your business.
On-time tax filing for small businesses and owners together. Clear and responsive process make the tax season stress-free.
LLC: Partnership Tax Returns – Form 1065
S-Corporation Tax Returns – Form 1120S
C-Corporation Tax Returns – Form 1120
Business Owners' personal tax return.
Business
$650
/annual
✓ Annual sales from $500K to $1M
Growth
$950
/annual
✓ Annual sales from $1M to $3M
Trusted by hundreds of small business owners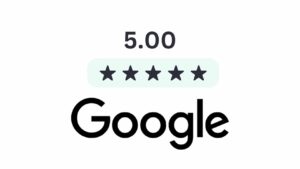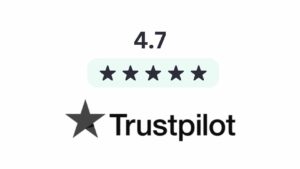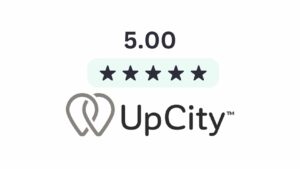 © 2022 Numbersquad. All rights reserved.