Incorporate your company for free
You choose your company name, we'll do all the registration paperwork.
No upselling. You pay only mandatory government fees.
Get Started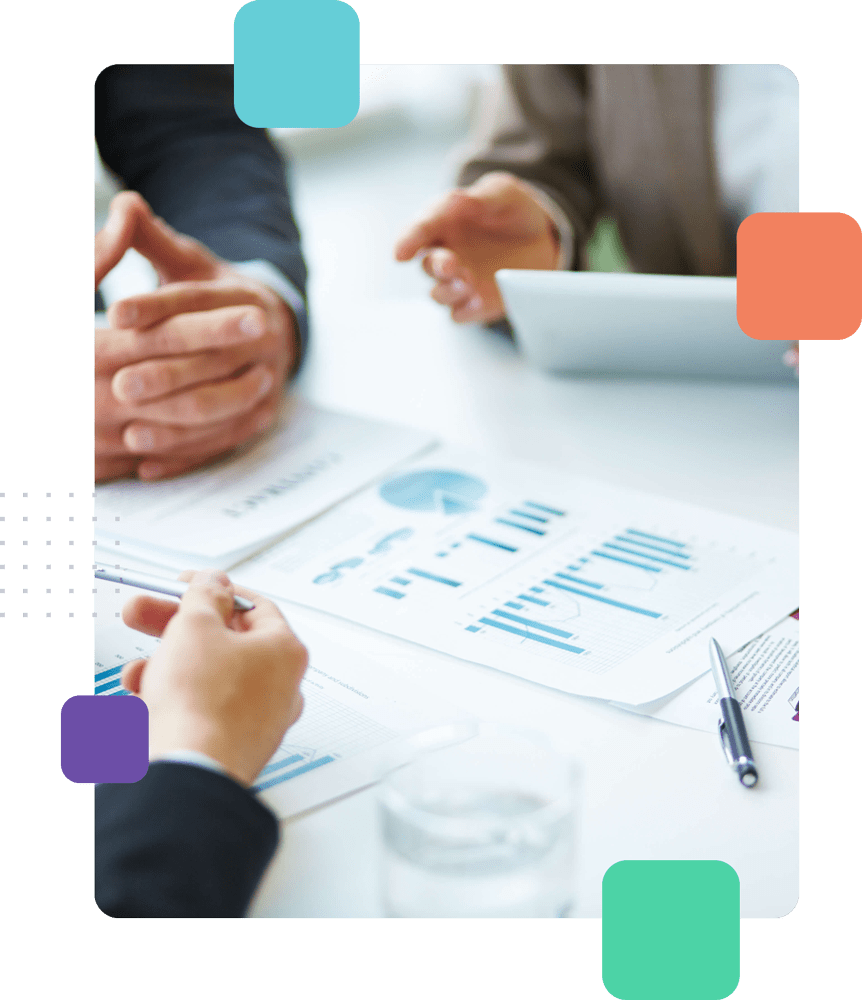 Are your ready to start your new business?
We register new Corporation or LLC for free in Virginia, Maryland, District of Columbia and Delaware. No upselling any additional services or products. We only collect mandatory registration fees and pay it to the government.
Get all your new LLC documents for free
Your new corporation documents for free
Why incorporate with NumberSquad?
NumberSquad is a small business accounting firm, working with 600 plus business owners across the US.  We have incorporated over 1,000 companies so far. We offer free and reliable new company registration service to build positive relationship with entrepreneurs.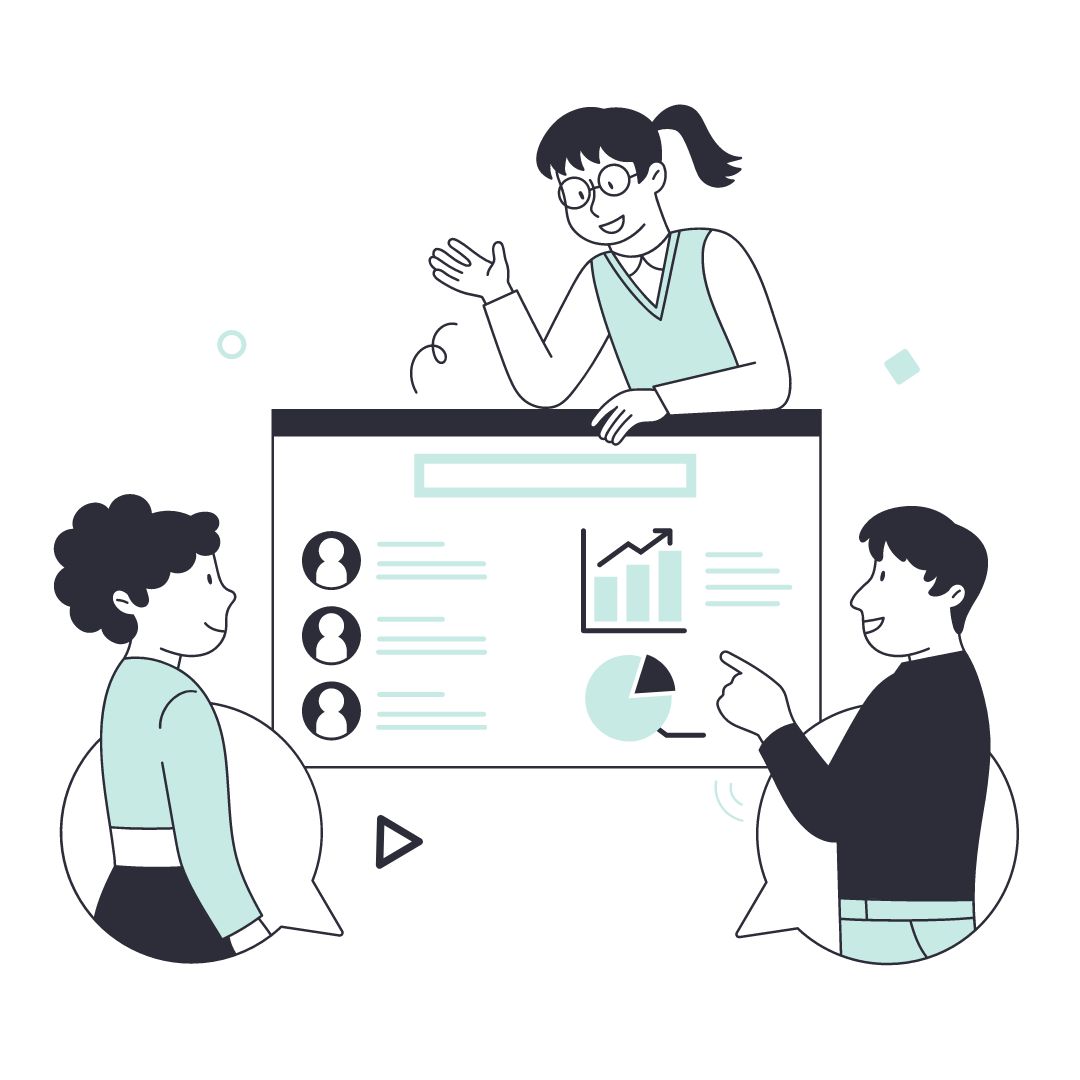 Save your money and energy for future. Starting new business often requires a lot of effort and huge investment.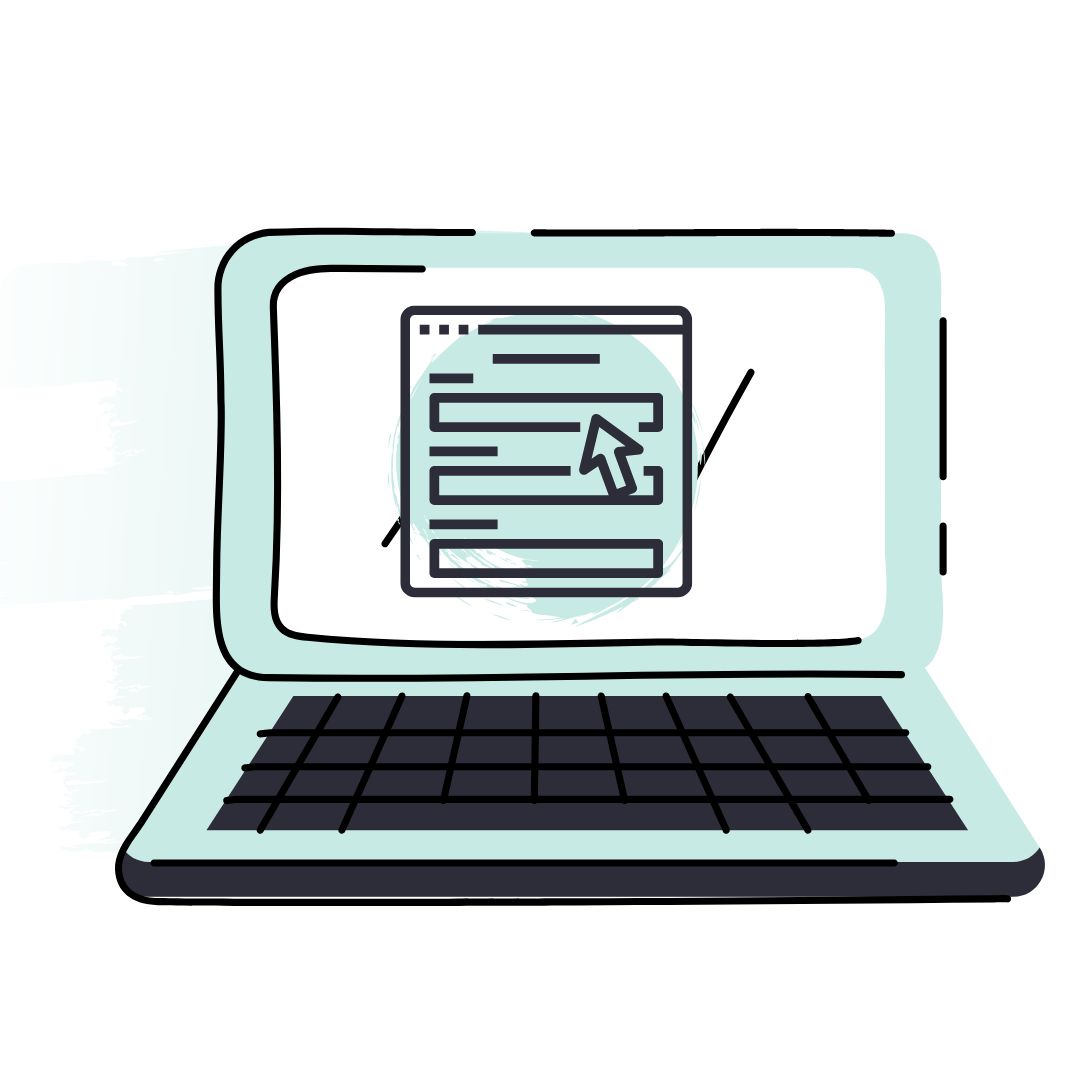 Simplified online application form to save you time, energy and labor. No unnecessary questions or information.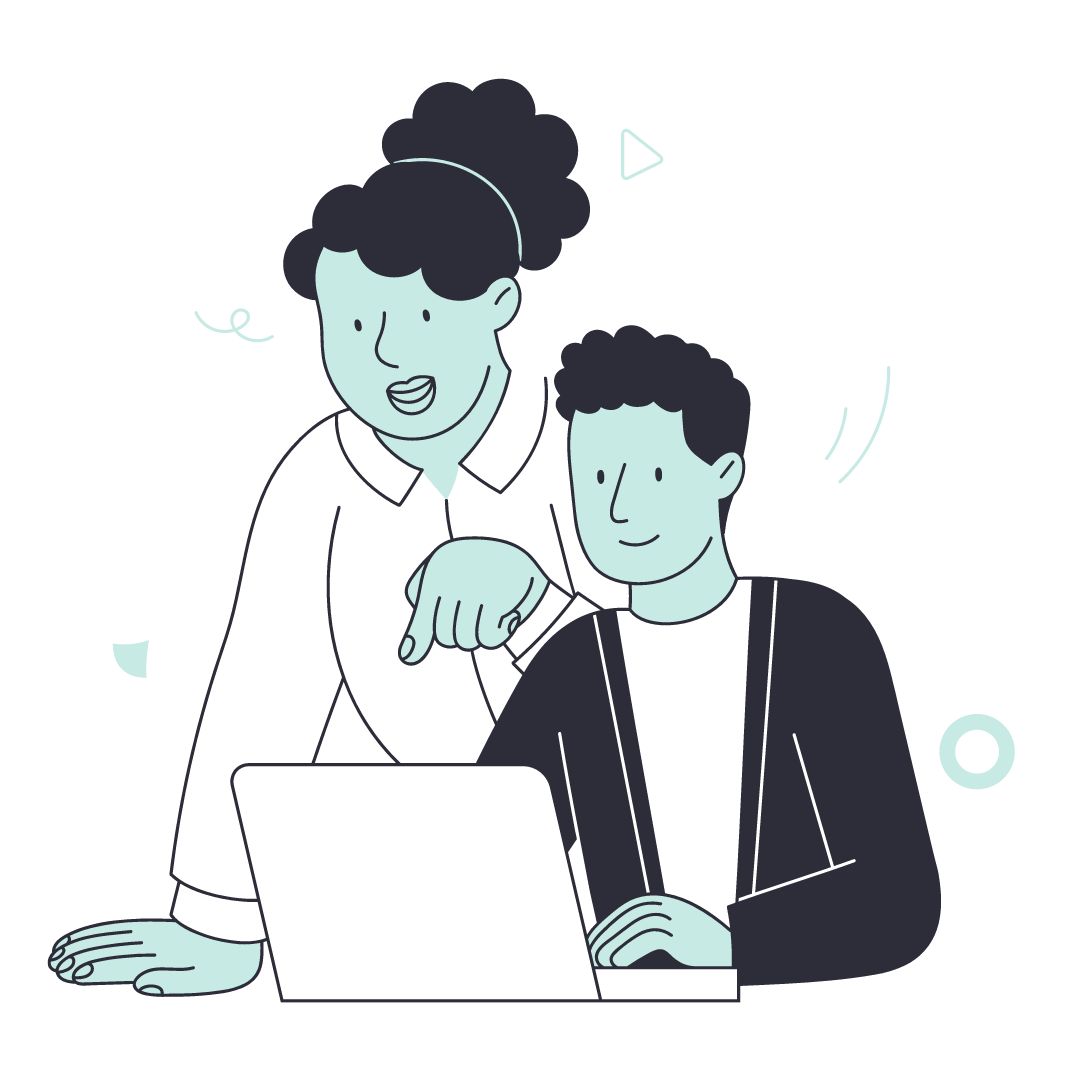 We are specialized in small business accounting and tax. Hundreds of businesses incorporated with us.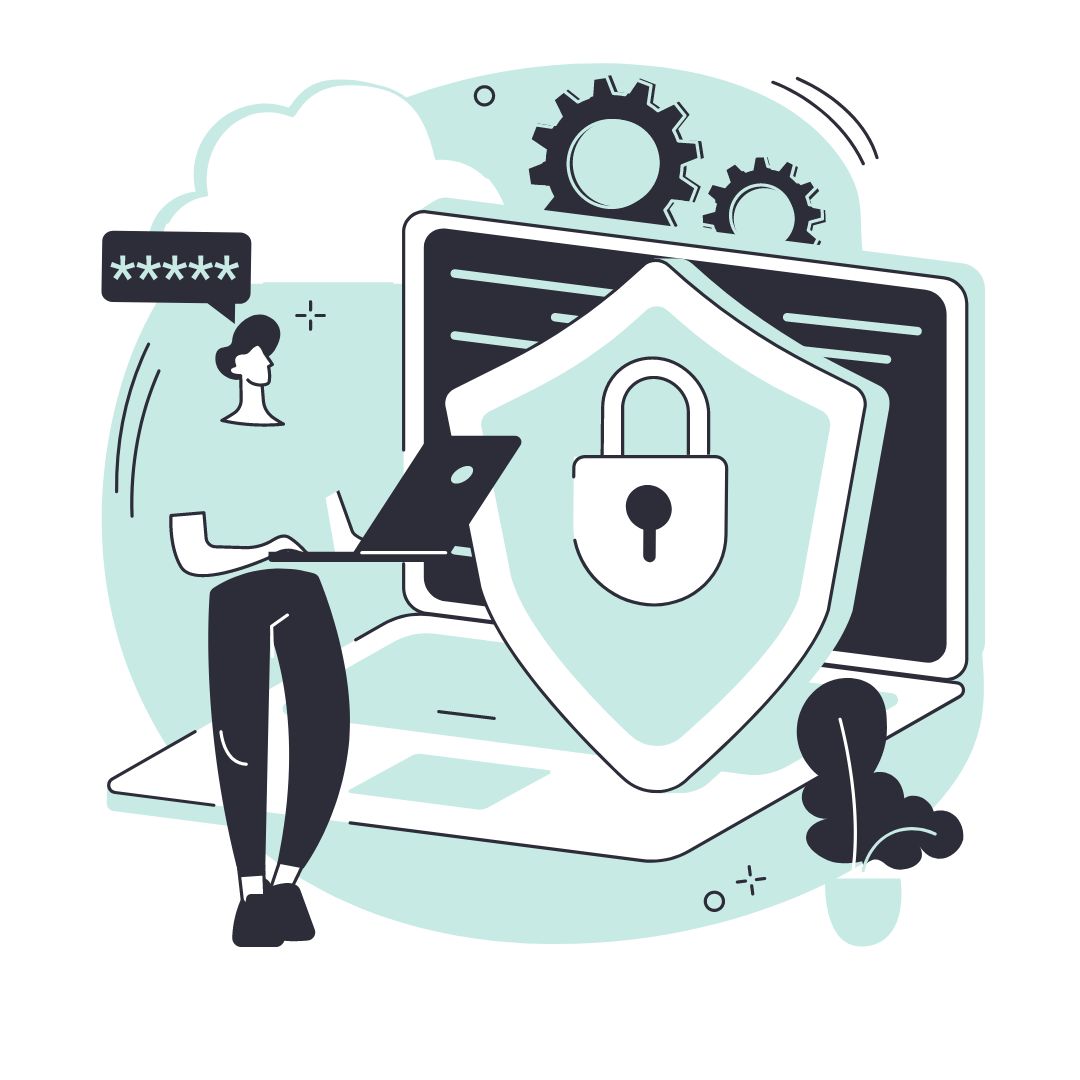 Unlike the most websites, you are not required to buy any services from us. Register your company for free.
As featured in media
Our free online company incorporation service has been featured by world's best.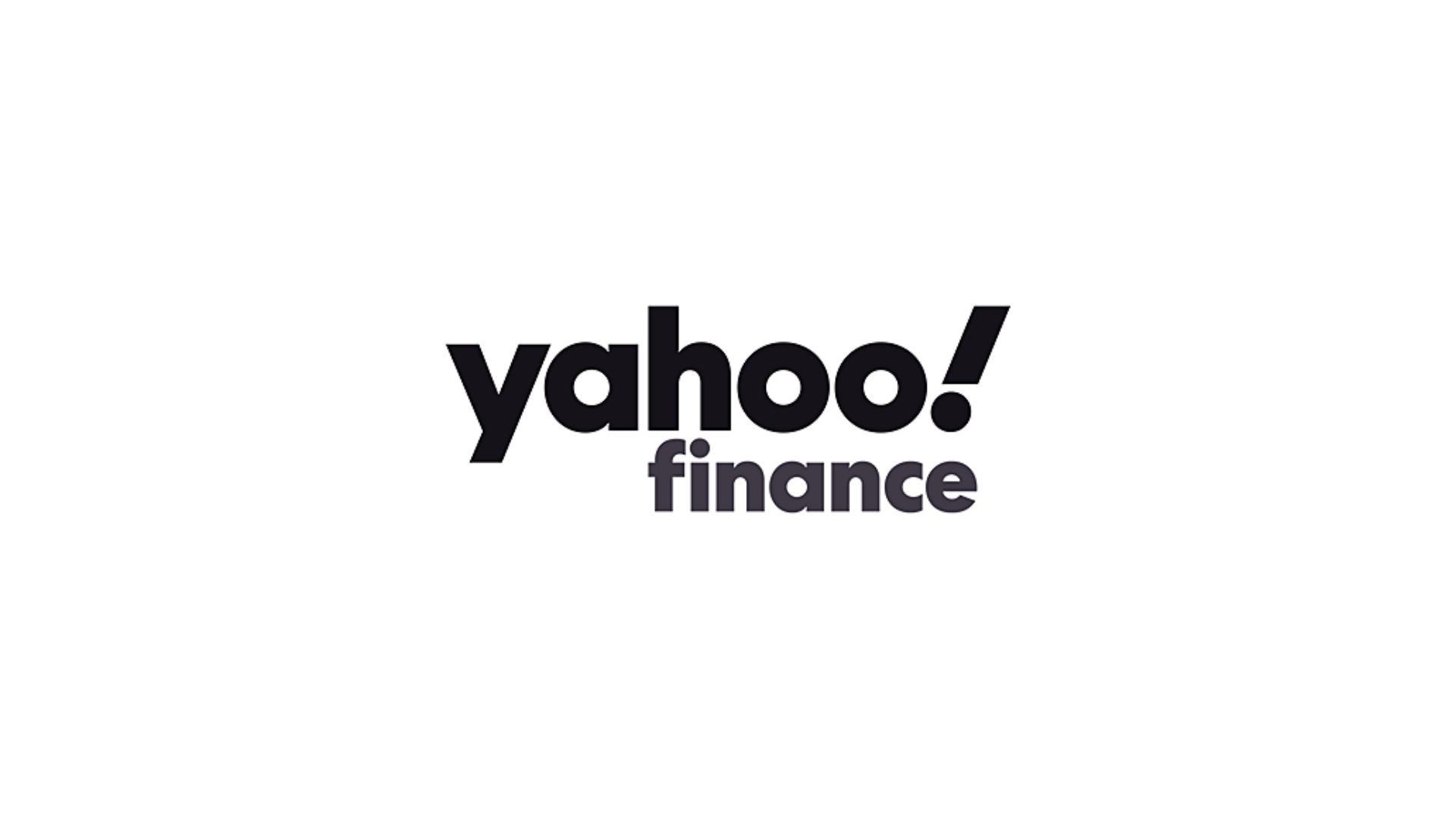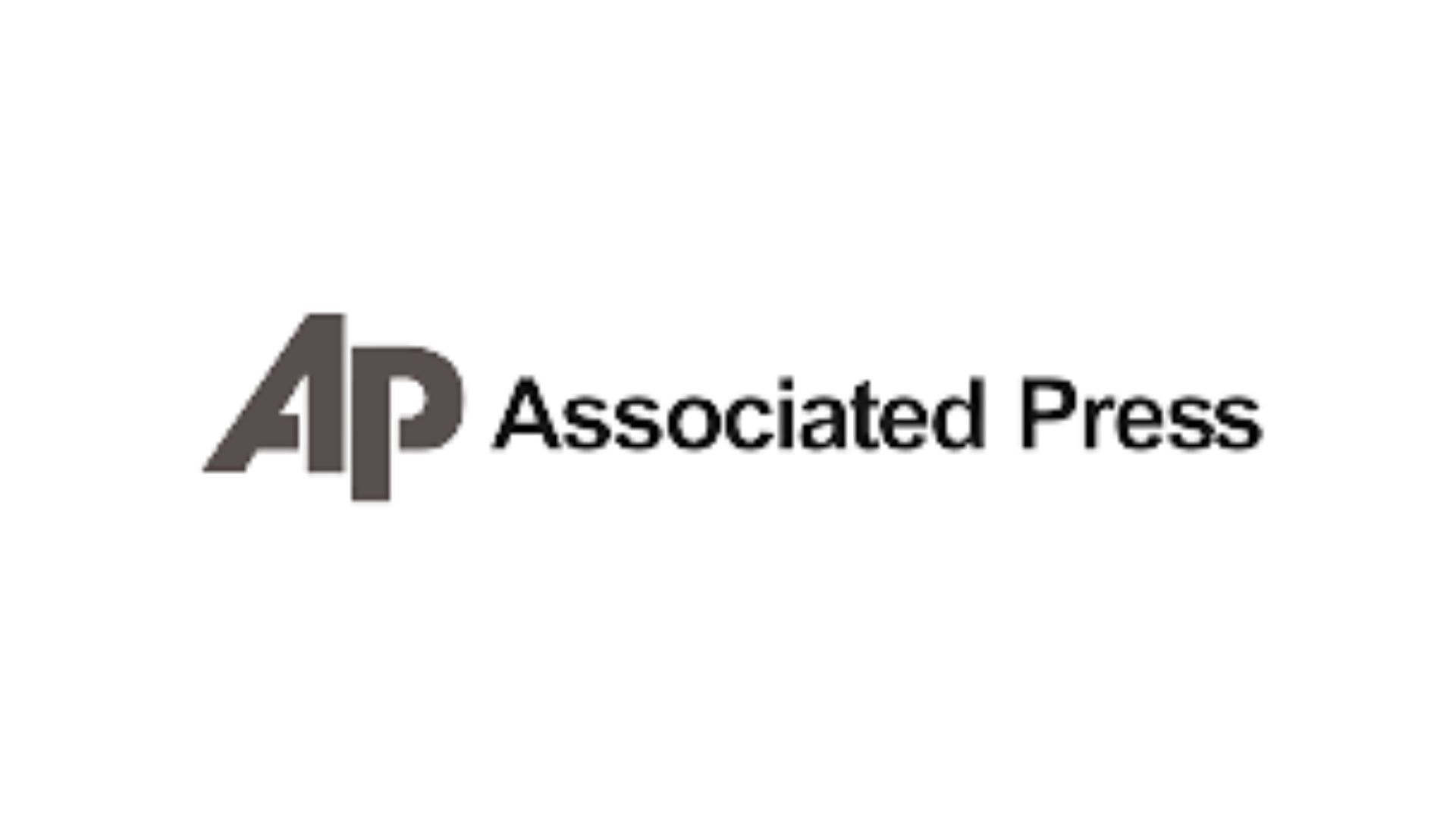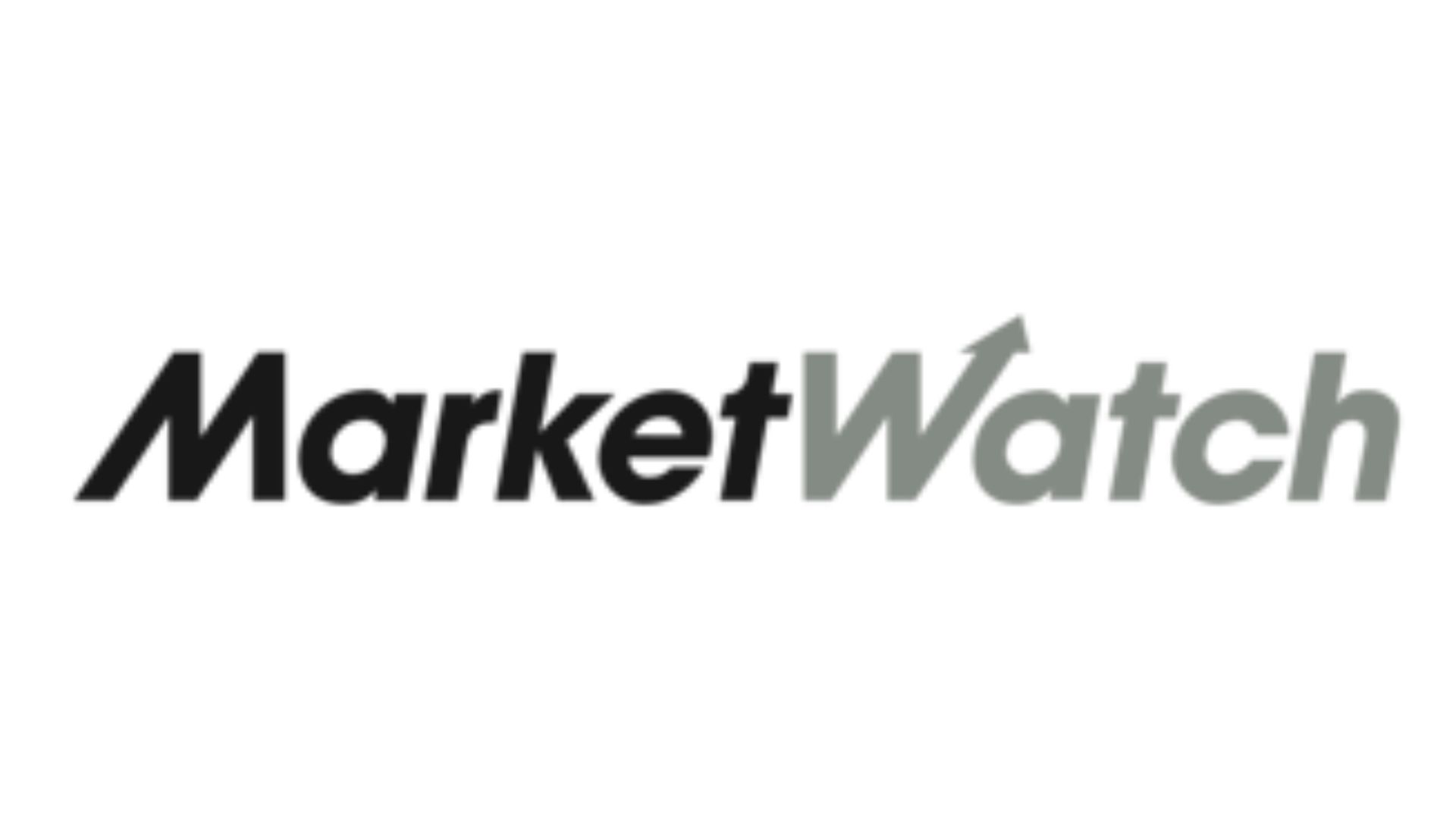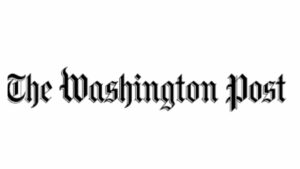 How it Works
You choose the name for your company, we take care of the rest.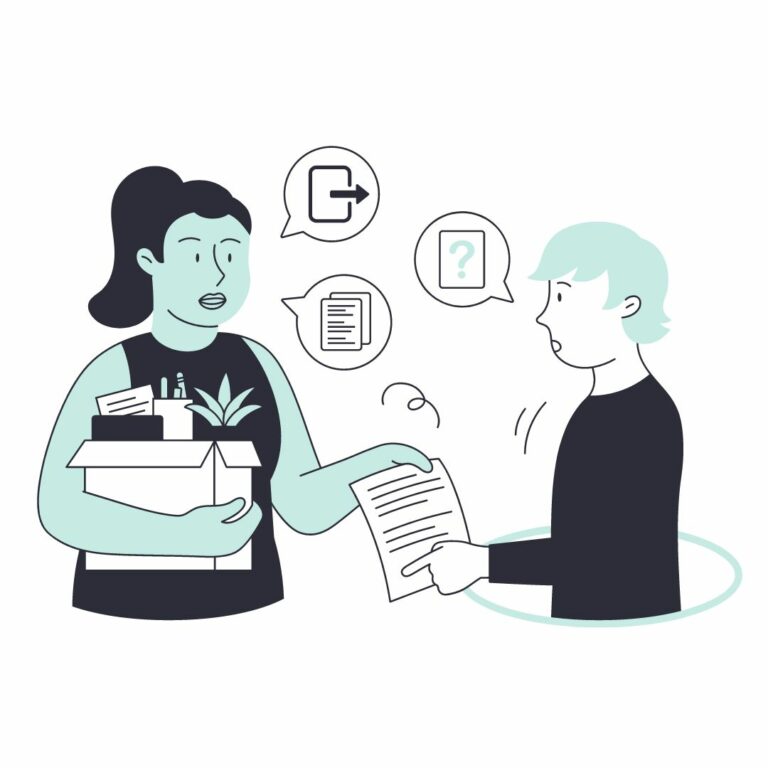 Requirements
Before you start, make sure you have a name in mind for your new company.
Fill out all the information in the application form. Please make sure all the information is correct. We are not responsible for verifying accuracy of the information
you provide.
State Corporation Commission charge fees for registering corporations and LLC's. We collect that mandatory government fee and it is non-refundable. However, our service is
totally free.
We need at least one of the organizers social security number to get EIN. EIN can be obtained without SSN by submitting Form SS-4. Our application currently does not support that.
Glossary of Important LLC Documents
Our free LLC registration service provide you with all the key documents to launch your new business.
Types of Business Entities
Learn more about definitions of most common company types.
Sole proprietorships are the most basic and (usually) simplest form of business organization. The sole proprietorship is not a legal entity separate and apart from its owner.
Limited Liability Company (LLC)
Limited liability companies (LLCs) are owned by members and combines the tax advantages of a partnership or limited partnership with the liability protection of a corporation. LLCs are created under state law.
S corporations are hybrid corporations that combine some of the tax advantages of a partnership with the liability protection of a corporation.
Corporations are business entities created under state law. They are characterized as artificial persons created for the purpose of conducting business. As such, they can hire employees, enter into contracts, acquire assets, and incur liabilities. Owners have limited liability.
General partnerships are associations of two or more persons as co-owners to carry on a business with the intention of making a profit (even if no profit is earned). The co-owners personally share the risks and rewards of all phases of the business. Each partner is jointly and severally liable for the partnership's obligations.
Qualified joint venture is a joint venture involving the conduct of a trade or business if (1) the only members of the joint venture are married, (2) both spouses materially participate in the trade or business, and (3) both spouses elect not to be treated as a partnership.
Frequently asked questions