Accounting for Small Business
Small business accounting and tax services to save you time, energy and labor. You focus on growing your business.
Get Started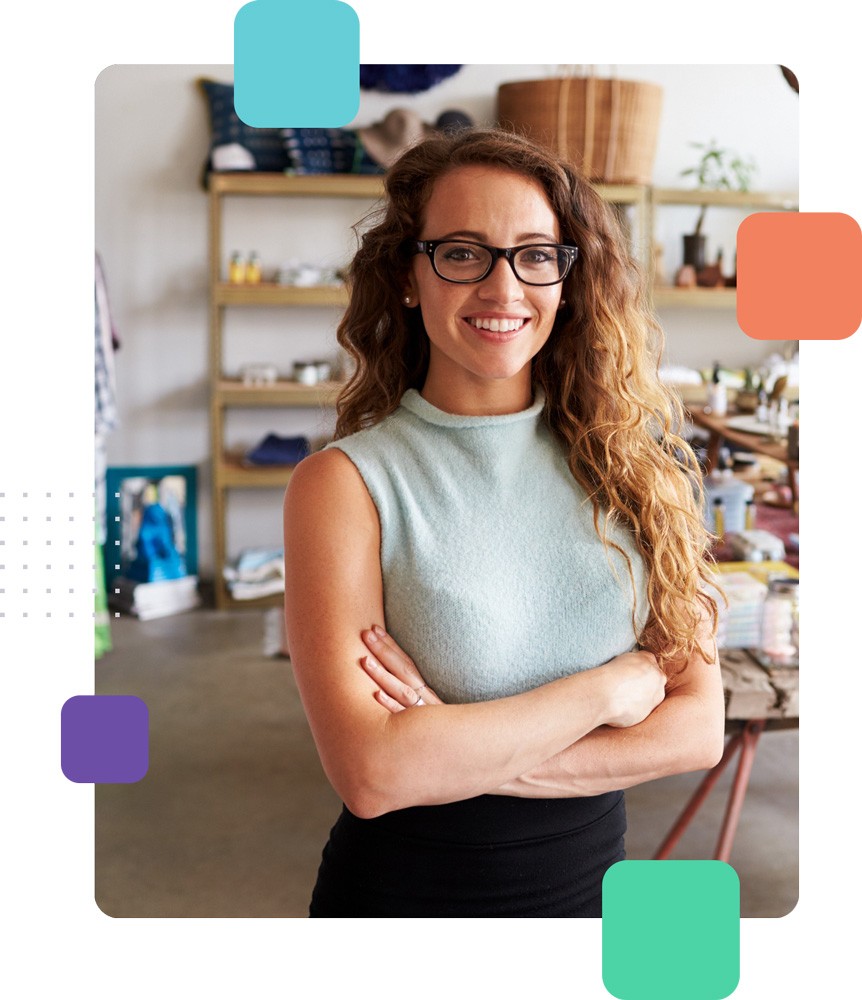 Everything in one-place.
Accounting and tax services designed for entrepreneurs. Get control of your finances and taxes.
Get your accurate financials every month. You grow your business, we record all your transactions and reconcile all the bank accounts.
More About Our Bookkeeping
Painless and on-time process for your business and personal tax filing. Valuable tax advice to save you money and unnecessary stress.
More About Our Tax Services
Unlike most self-running payroll services, our small business payroll service comes with expert help. Get your team paid on time, grow your company.
More About Our Payroll
Get organized by finding everything in one place
Technology and expert team to deliver responsive and convenient accounting service to small business owners.
Affordable pricing plans
Choices of services and affordable plans for every small business.
How our small businesses accounting can help you to grow your company?
82% of small business fail due to bad money management. We work only with entrepreneurs and specialized in small business accounting. Our responsive and proactive small business services help small business owners to succeed.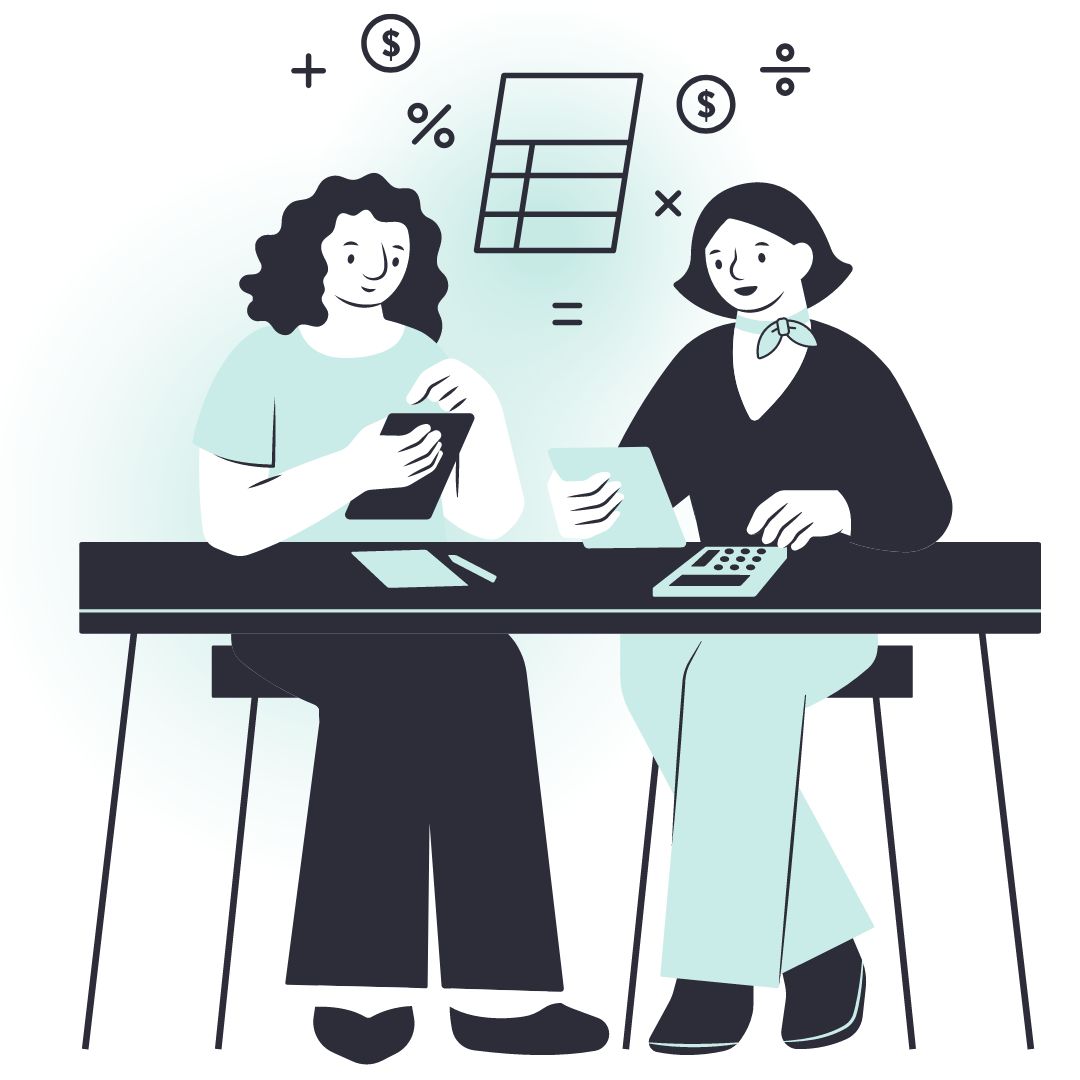 Accounting & tax services
Our job is to uncover problems that our clients (small business owners) are not aware of them. We help you reduce your tax bill and give you peace of mind. We prepare accurate financial reports to help you make business decisions, mange your money and get bank loans if necessary.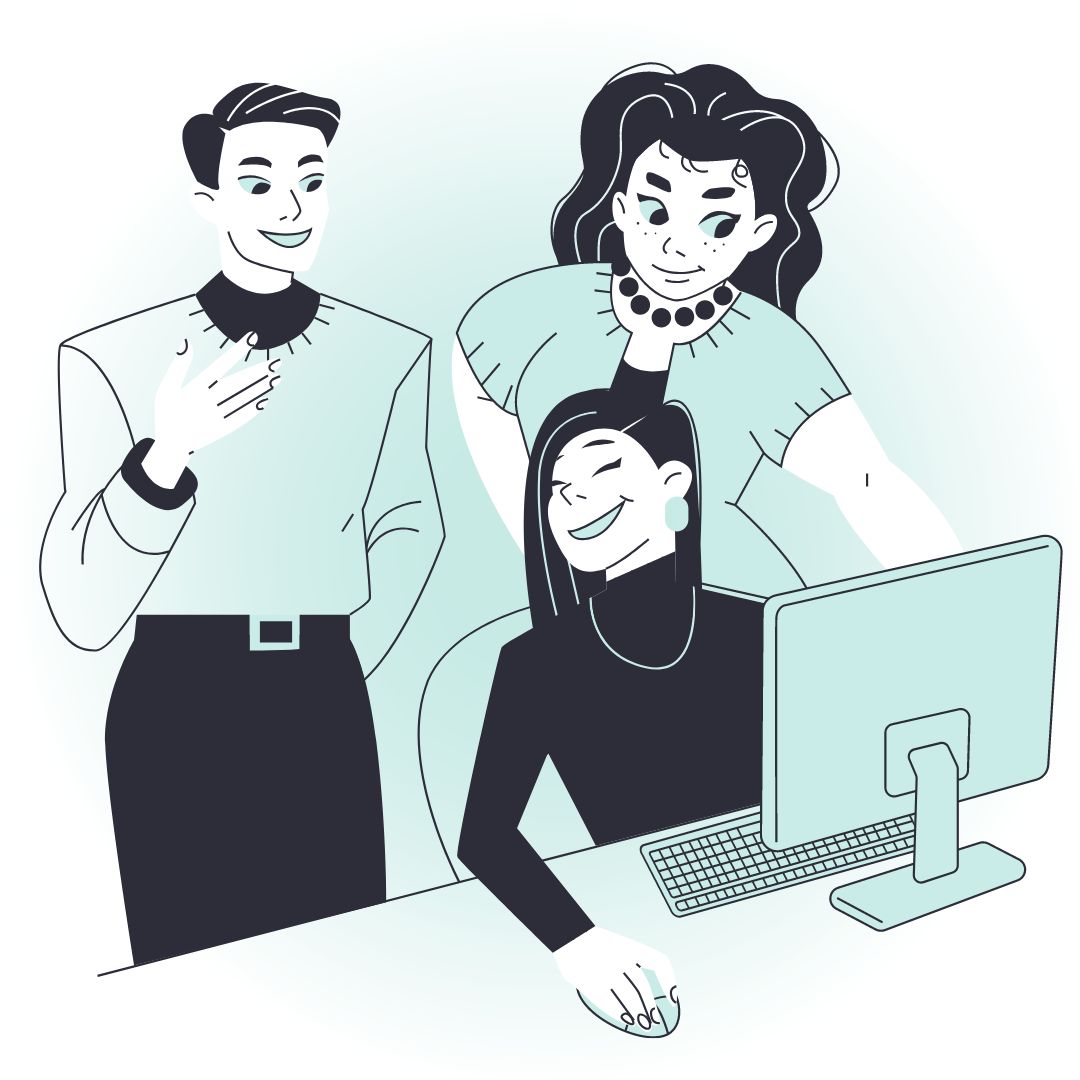 We have dedicated team for each services. Our tax team include CPA's and EA's specializing in small business taxes. Our bookkeeping team prepare monthly financials. Our payroll team make sure you don't get stressed about running your payroll and file all the payroll taxes.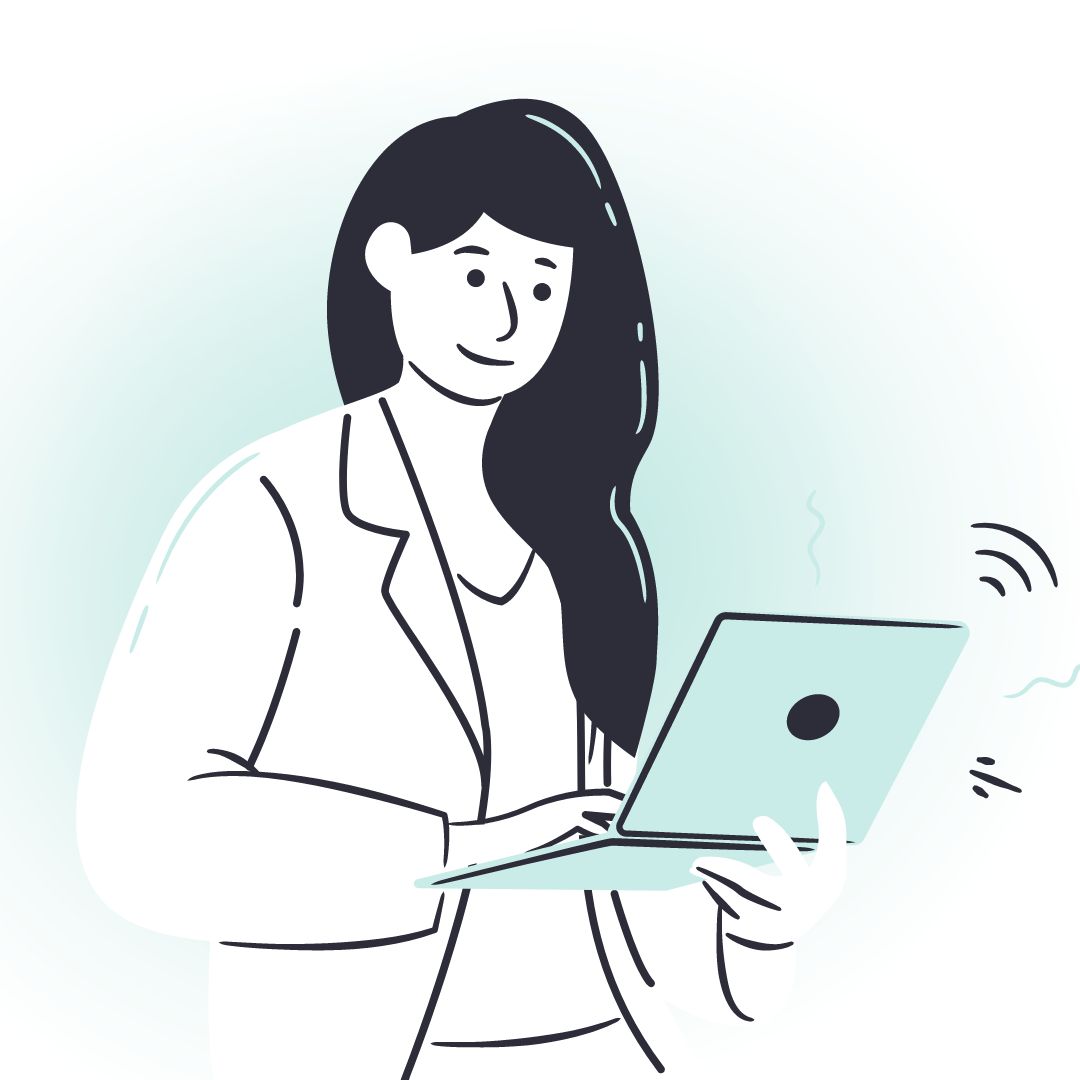 We have built our own software to save our clients time, money, energy and labor. We continuously work on our software and integrate it with other tools to deliver proactive, responsive, fast and accurate services. Your documents are better organized, accessible easily and safely anytime.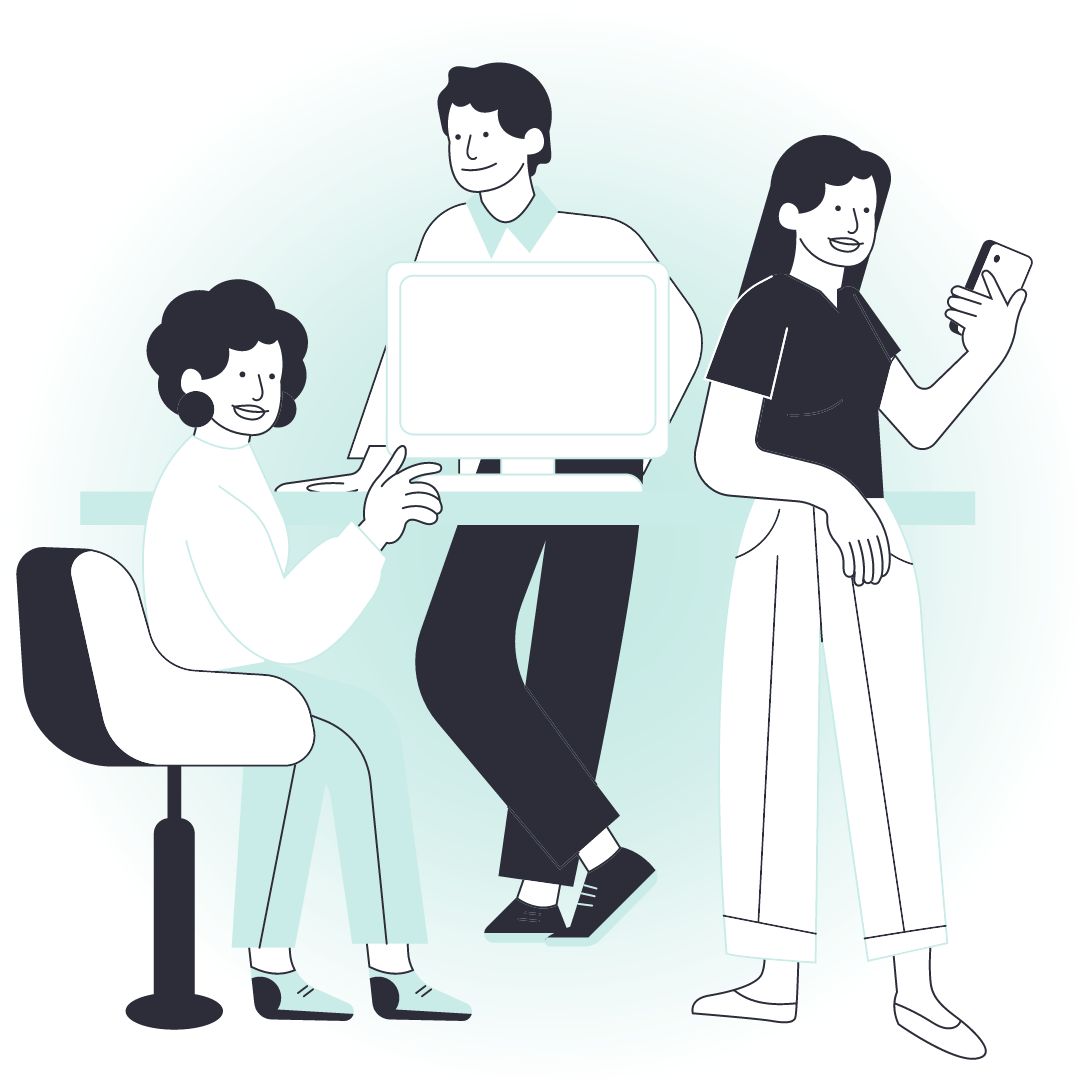 NumberSquad focused to catering accounting, bookkeeping, tax and payroll services to small businesses. We specialize to work with entrepreneurs and our team is actively working year-around. We follow up all the deadlines for small business and prepare financials monthly basis.
Small business owners love NumberSquad
Our small business accounting service received many 5-star reviews on different platforms.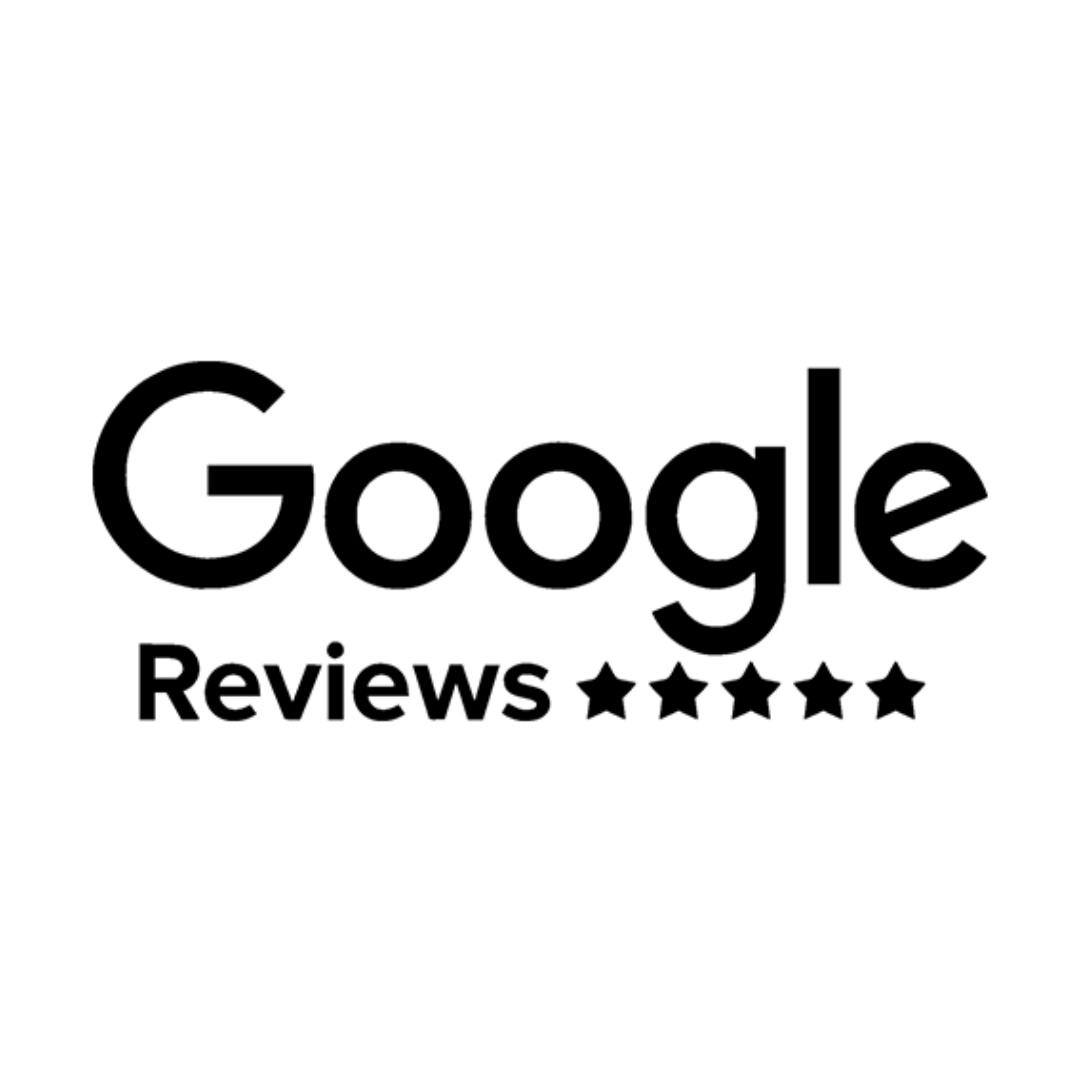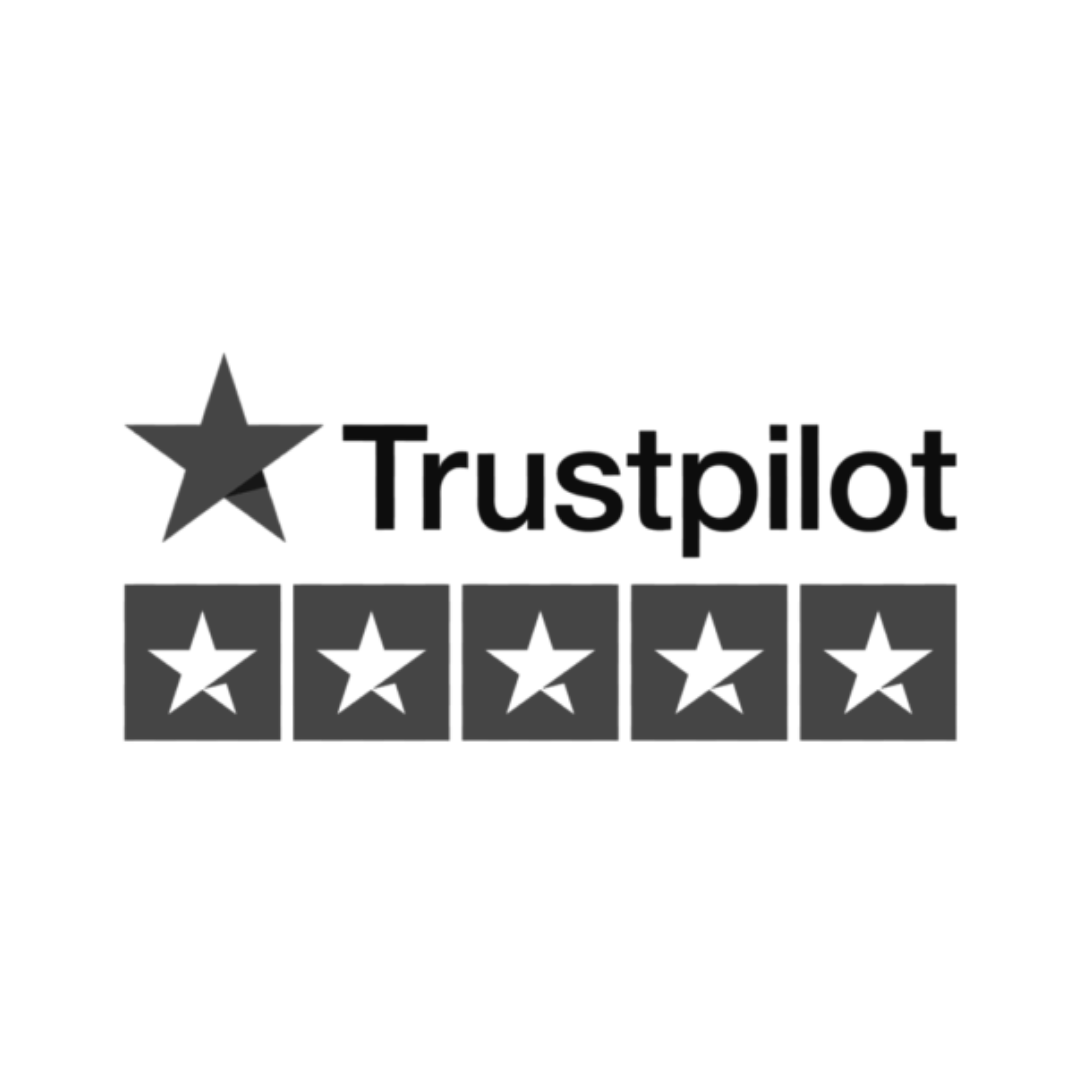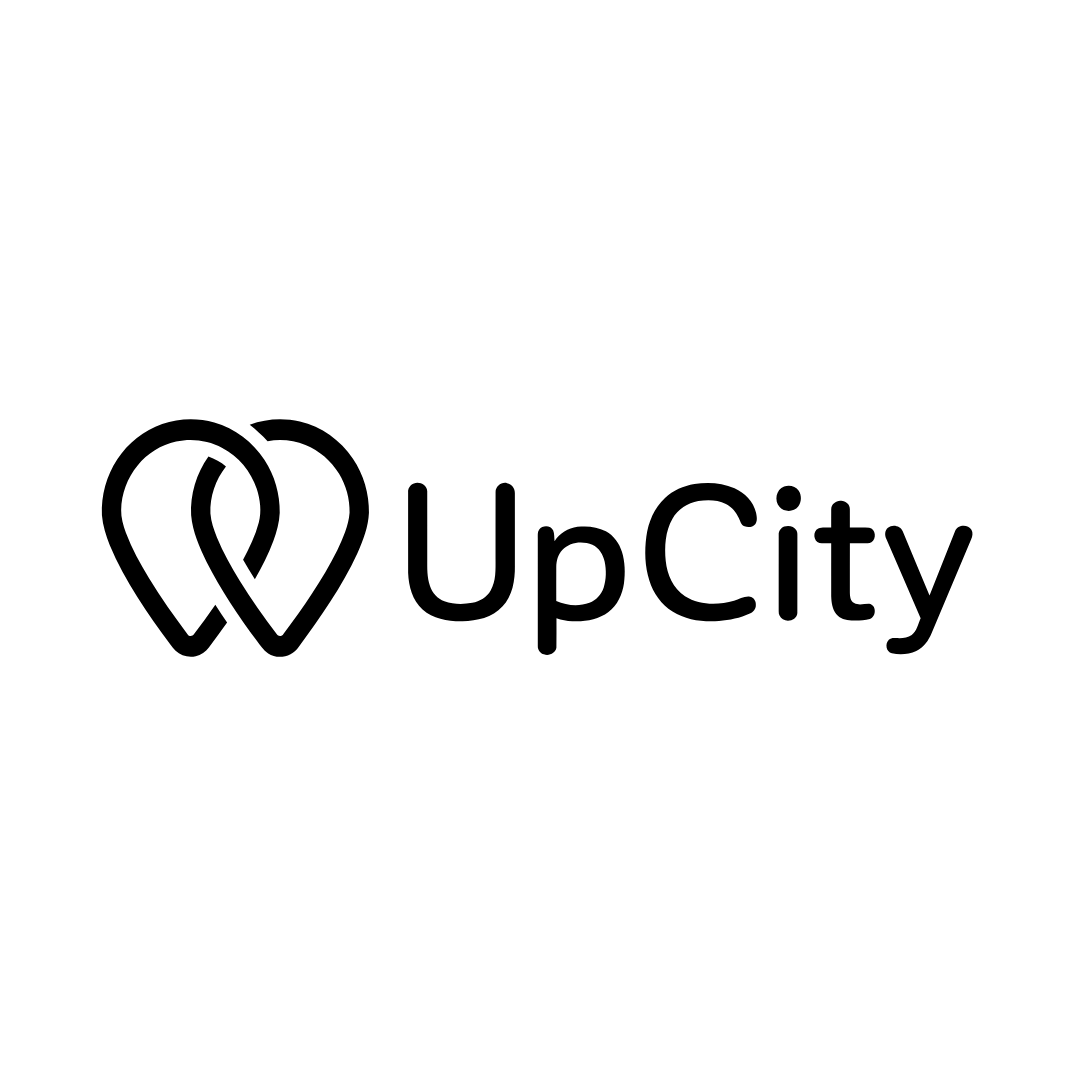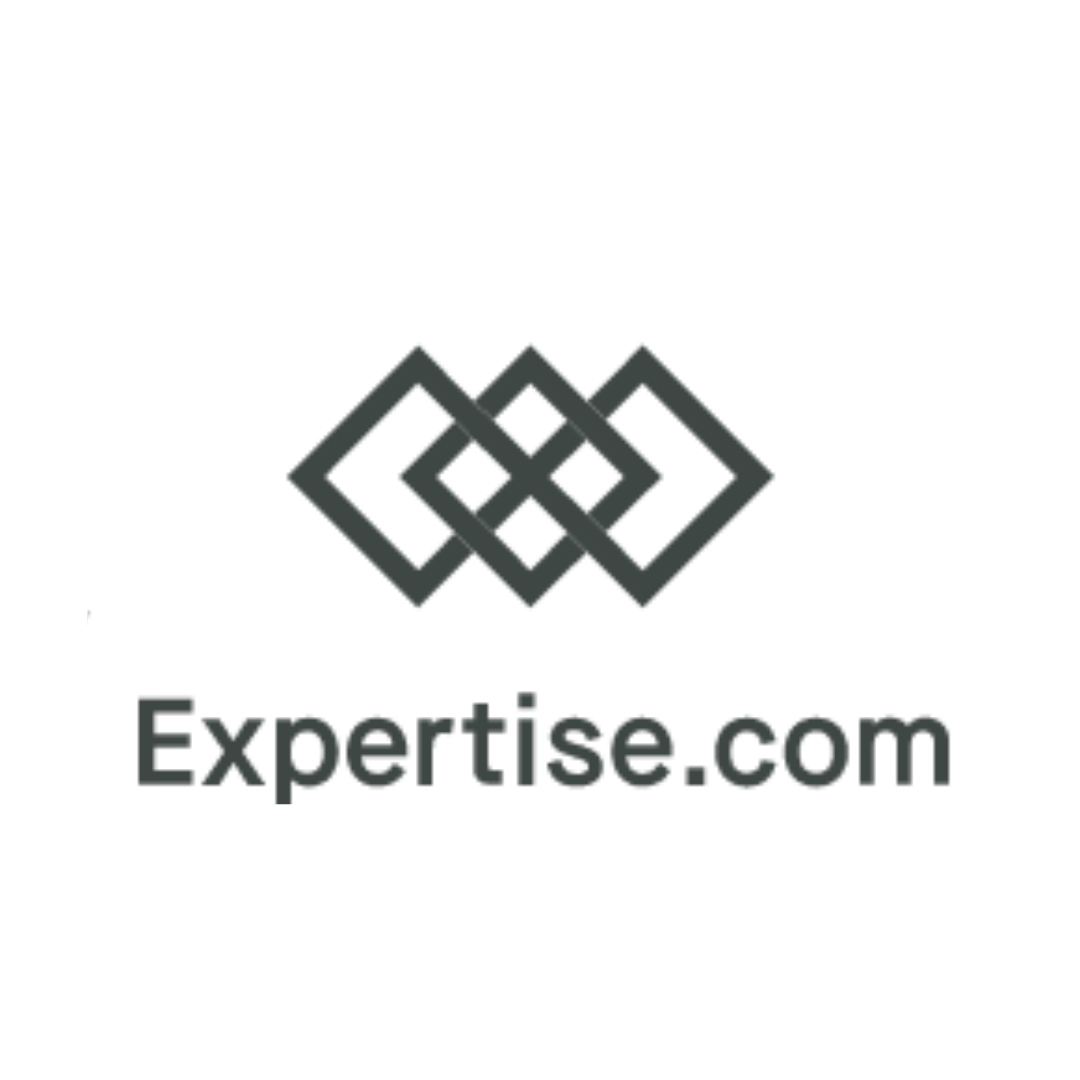 Frequently asked questions