Services for Professional Service Companies
Grow your business, we take care of your numbers.
Get Started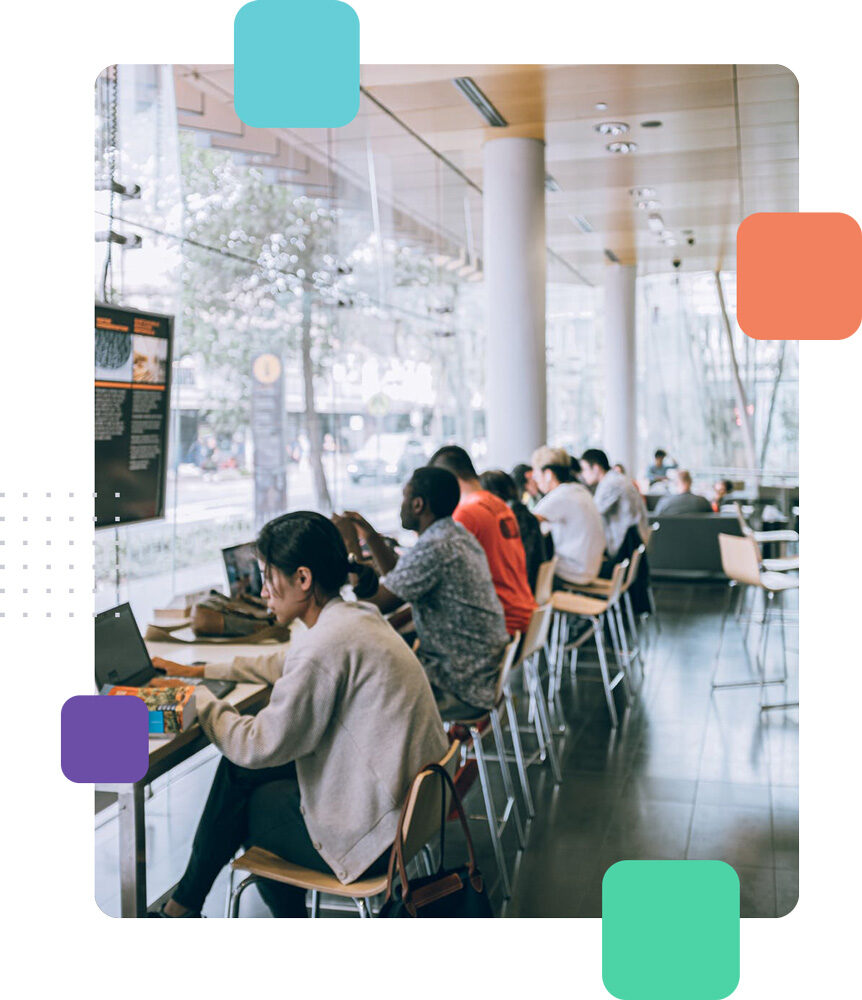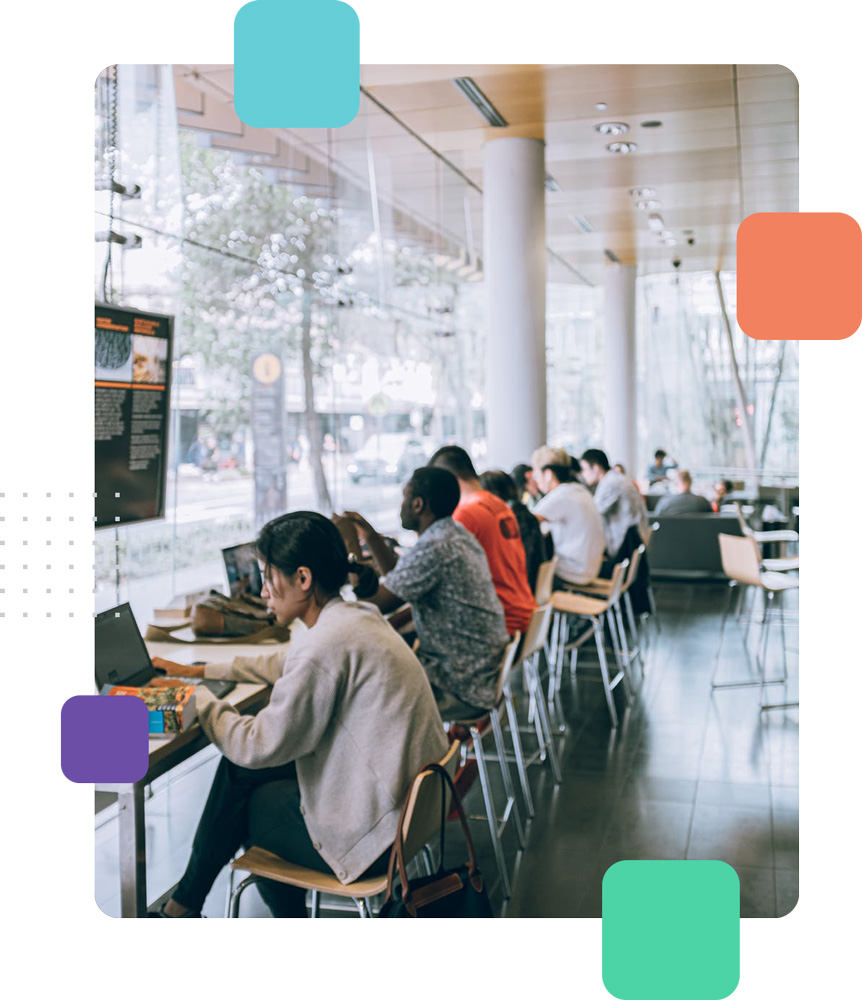 Online tax prep and accounting
Professional Service Tax Prep
You use your skills to grow your business, we get your personal and all business taxes done on time.
We crunch your numbers, organize your finance, keep your books up-to date and produce accurate reports for you.
Custom payroll solutions for professional service companies. Grow your team and get them paid on time.
Easy and affordable
Outsource your bookkeeping, tax prep, and payroll from one place and work with right financial experts.
Frequently asked questions