Small Business Accounting Made Convenient.
One-stop finance shop to autopilot your bookkeeping, taxes & payroll. Your next-door small business accounting firm!
Maximum Control. Minimum Hassle.
Mobile or online experience makes it easy to take full control of your small business finance and taxes.
One-stop solution to streamline your small business bookkeeping, payroll and taxes conveniently from one app.
Easy and secure access to all your documents and reports. Manage your finances in the palm of your hands.
Simplified financial dashboard for you to monitor key figures - health of your business. (Coming very soon!)
We Made It Simple and Affordable
Our focus is only small business owners. So that, we can deliver high quality services.
Is NumberSquad Right For Me?
Our services are tailored to meet small business owners needs.
How It Works
We have simplified the work-process so that you don't have to be involved in the routine work.
As featured in these national outlets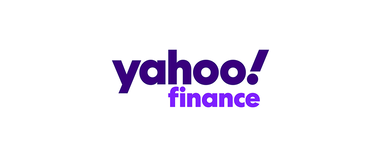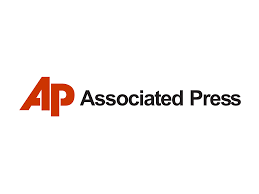 Expert Team Support
Work with seasoned professionals. Get one-on-one support when you need it.
Expert Bookeeper
Dedicated bookkeeper to take tedious financial admin and bookkeeping stress off your plate-for good.
Mariam G.
Bookkeeper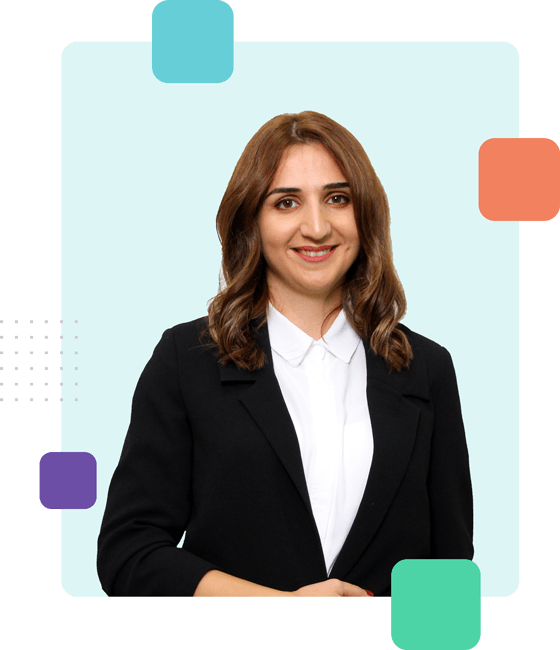 Tax Accountant
Accounting and tax assistant when you need it. Get one-on-one support.
Oyun E.
Accountant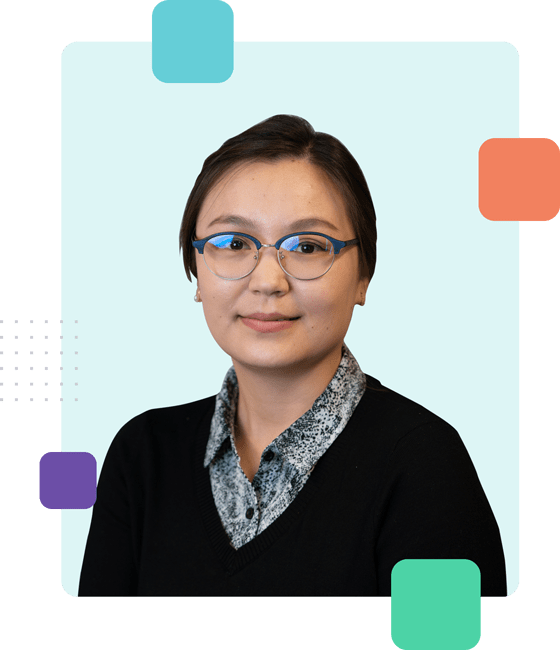 Accountant
Work with a seasoned expert who will answer all your tax questions.
Ishmael D.
Advisor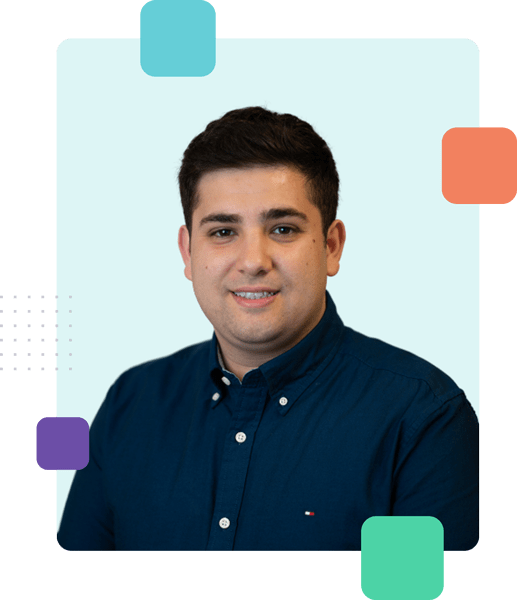 Payroll Specialits
Specialists to provide you best solutions to streamline your payroll.
Leyla N.
Payroll Expert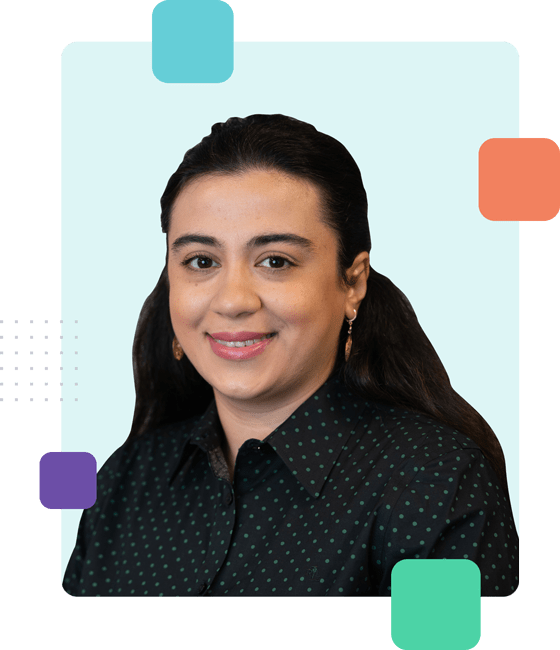 Tax Consultant
Trusted advisor to guide you through. Get better tax planning help.
Cecilia V.
Tax Prep Expert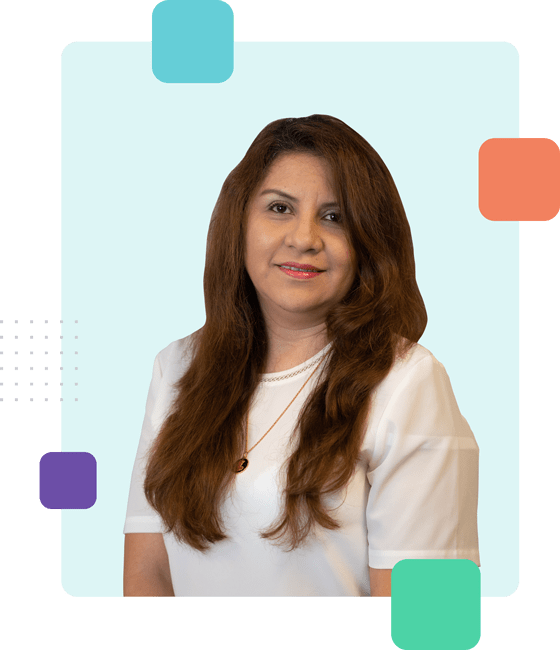 The Best Financial Tools
Giving great service requires the right service tools.
Mobile Convenience
Mobile app experience for your small business finances and taxes.
Lets do business together
If your are focusing on everything, you are not focusing.
Affordable pricing plans for every budget and any size business.
No cancelation fee, terminate your subscription anytime.
Take control of your finances through our secure app.
You're in good company. We are trusted by over 500 small business owners.
"A professional accounting company with a great experience and friendly stuff."

Russel Peer
"Great customer service. Whenever we need help, NumberSquad team are there for us."

Autoline
"A very professional local team that helped us with company formation and annual tax filing."

Conslynk LLC