Cut Back on Your Self-Employment Tax
We offer an all-in-one financial package to enable tax savings for the self-employed.
Get Started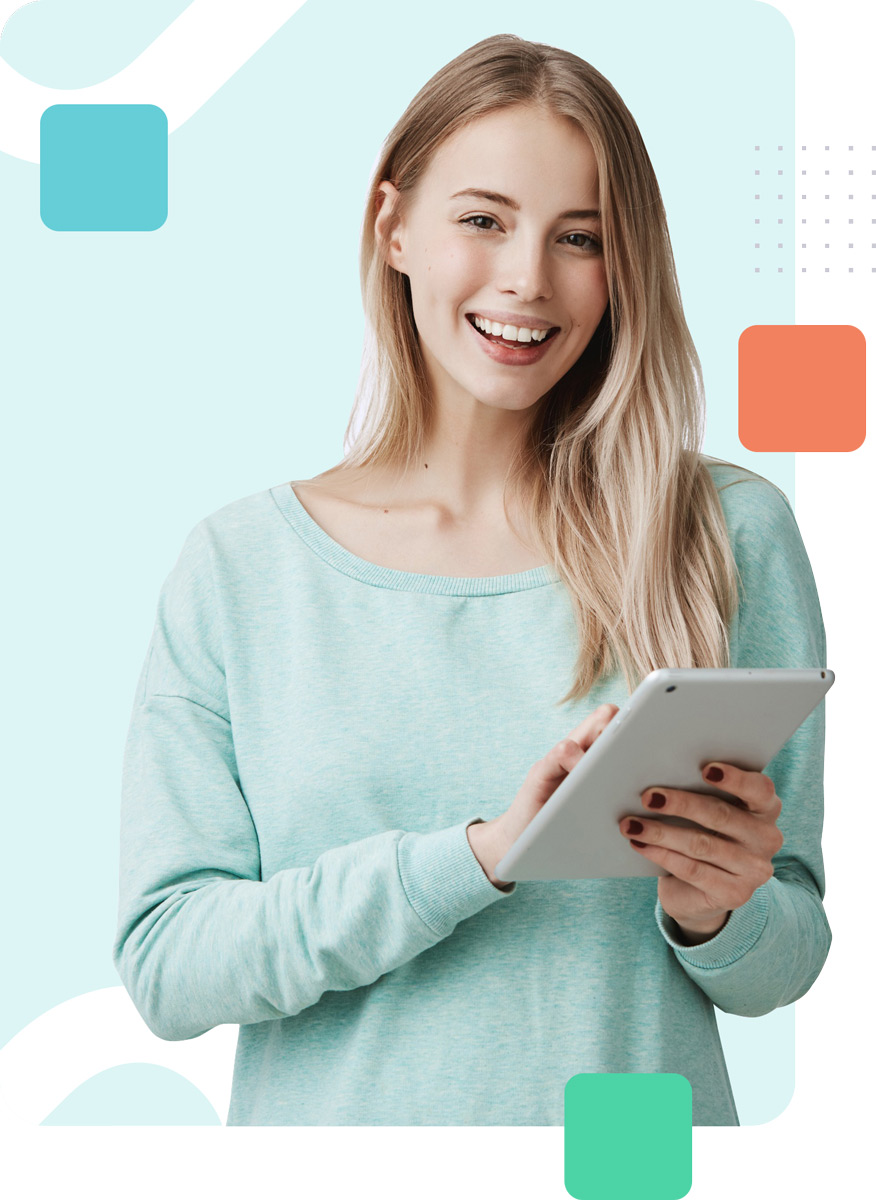 Self-Employed Tax Optimization
A comprehensive financial package is designed to save you thousands of dollars every year, legally and ethically.
Right business structure, legit tax deductions and more saving for retirement accounts.
Estimate your taxes and manage your money with accurate bookkeeping.
Stress free tax season by having your taxes filed accurately and on time.
Maximize your tax savings with an S-Corp
We change your business structure to S Corp to save you on self-employment and income taxes. We'll take care of all aspects of the work.
Self-Employment Tax
$15,300.
Self-Employment Tax
$6,120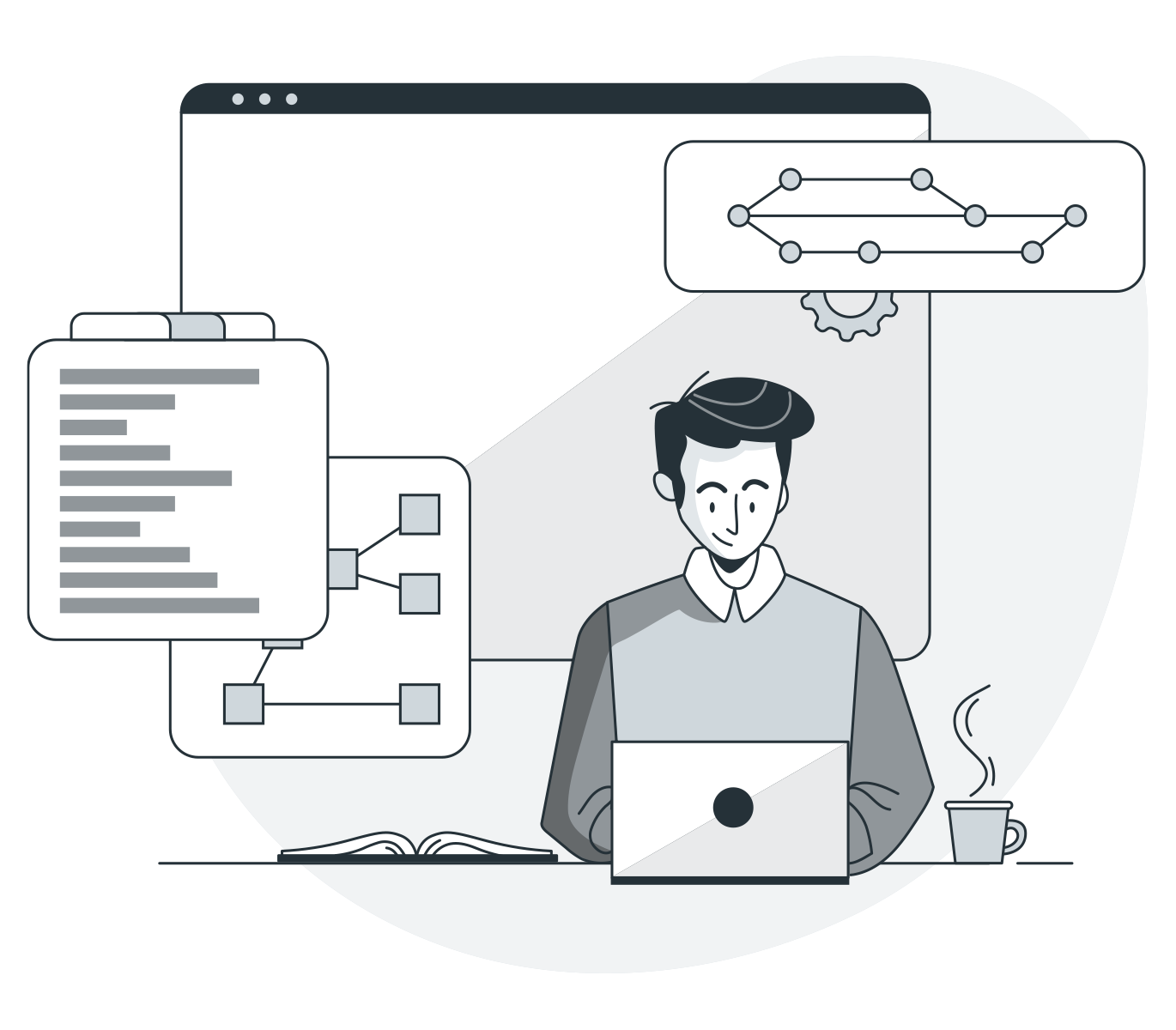 Our freedom plan offers clear and straightforward pricing plans for Self Employed. Choose your plan and start saving.
Why work with NumberSquad?
An all-inclusive financial solution to reduce taxes for the self-employed. You focus on what you do best, and we'll take care of all the details.
Your dedicated team of tax experts, bookkeeping professionals, and payroll specialists will handle every aspect of the work. We are open year-round.
You can manage your finances easily and safely through our web and mobile application, DocuPort. Get organized and save time, effort, and labor.
Meet your dedicated account manager at NumberSquad—no need to waste time trying to reach different service providers. Get answers fast when you need them.
Our Freedom Plan works best for Solopreneurs and Micro-business Owners
We cover your tax filing needs and reduce your tax liability if you identify yourself as at least one of the following solo entrepreneurs: Freelancers, Self-employers, Independent contractors, One-person businesses, and Micro business owners.
A solopreneur is a self-employed entrepreneur who operates alone without partners or employees. They are responsible for all aspects of their business, including product development, marketing, sales, customer service, and finances. Solopreneurs enjoy the benefits of independence and flexibility but face the challenges of managing their time, resources, and finances.
A micro business is a tiny business, usually with less than five employees and a low level of revenue. A single person, a family, or a small team may run micro businesses. Due to their small size, micro-businesses often face unique tax challenges, such as limited resources for accounting and bookkeeping, complex tax regulations, and difficulties accessing financing or tax incentives.
A freelancer is a person who offers their services to clients on a project-by-project basis. They typically work remotely and may have multiple clients at the same time. Freelancers may specialize in a particular skill or industry, such as writing, graphic design, programming, or consulting, and are responsible for managing their own schedules, invoicing, and taxes.
An S corp is one of the most popular business structures that allows self-employed individuals to reduce their tax liability. By forming an S corporation, a self-employed person can receive a portion of their income as a salary and the rest as profits, which are not subject to self-employment tax. S corp may provide significant tax savings, limited liability protection, and potential tax write-offs.
What is an S corp?
An S corporation is a legal entity and business structure that provides its owners with limited liability protection while offering tax advantages by allowing profits to be distributed to shareholders without incurring corporate income tax.
An S corporation can provide tax benefits for one-owner businesses by allowing them to pay themselves a salary, which is subject to employment taxes and to take the remainder of the profits as a distribution, which is not subject to self-employment taxes.
Learn more about S corp
Choose the Right Entity Type
Choosing the right entity type for your new business can have significant impacts on legal liability, tax obligations, and operational flexibility. Selecting the appropriate entity type can also help maximize tax benefits and minimize tax liabilities.
More about Entity Type
If you own a business, under either LLC or corporation, you must file Form 2553 with the IRS to elect S corporation status. Your LLC or corporation must meet certain eligibility requirements, and have all shareholders consent to the S corp election.
More about IRS form 2553
Futured by following media outlets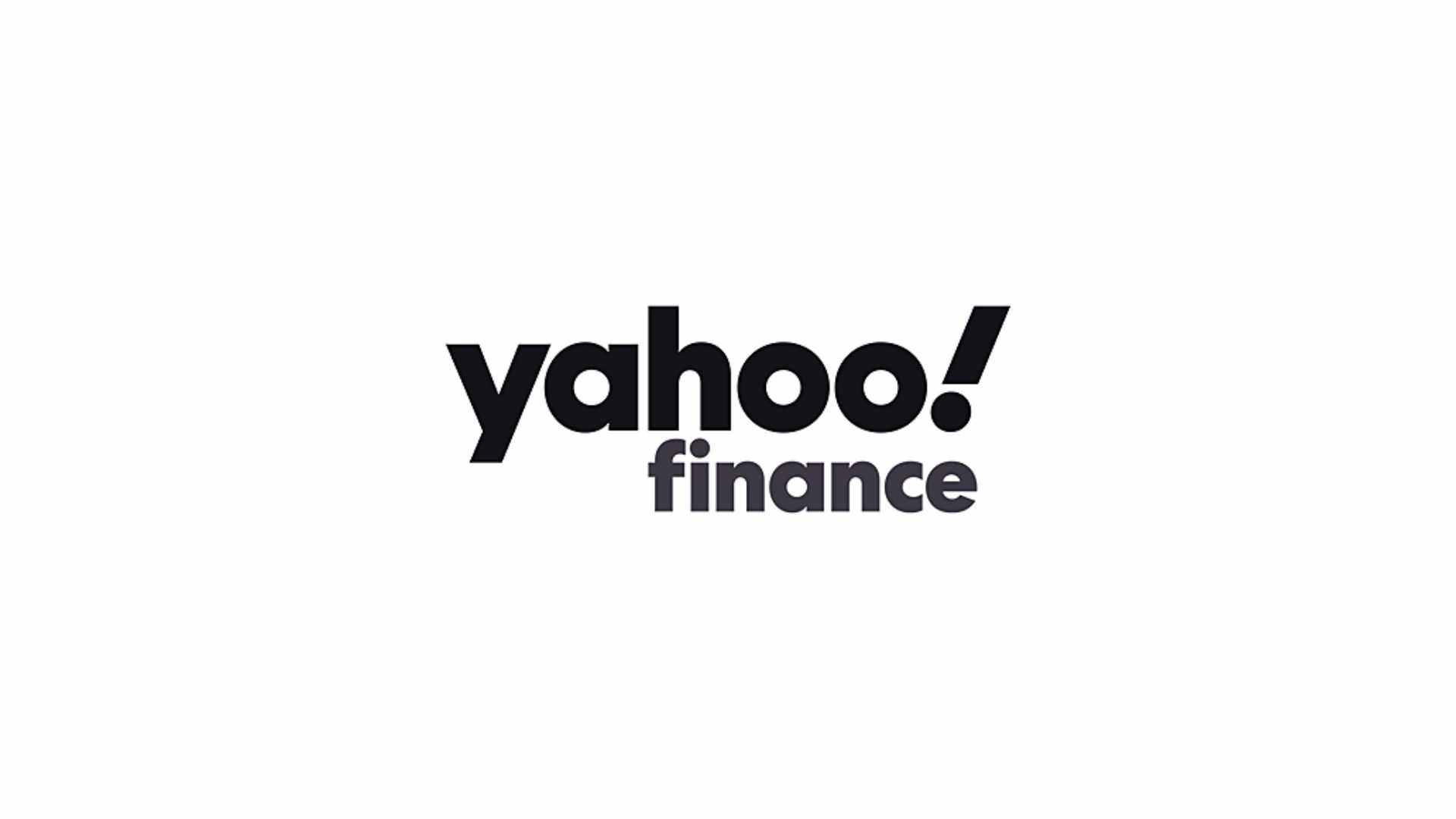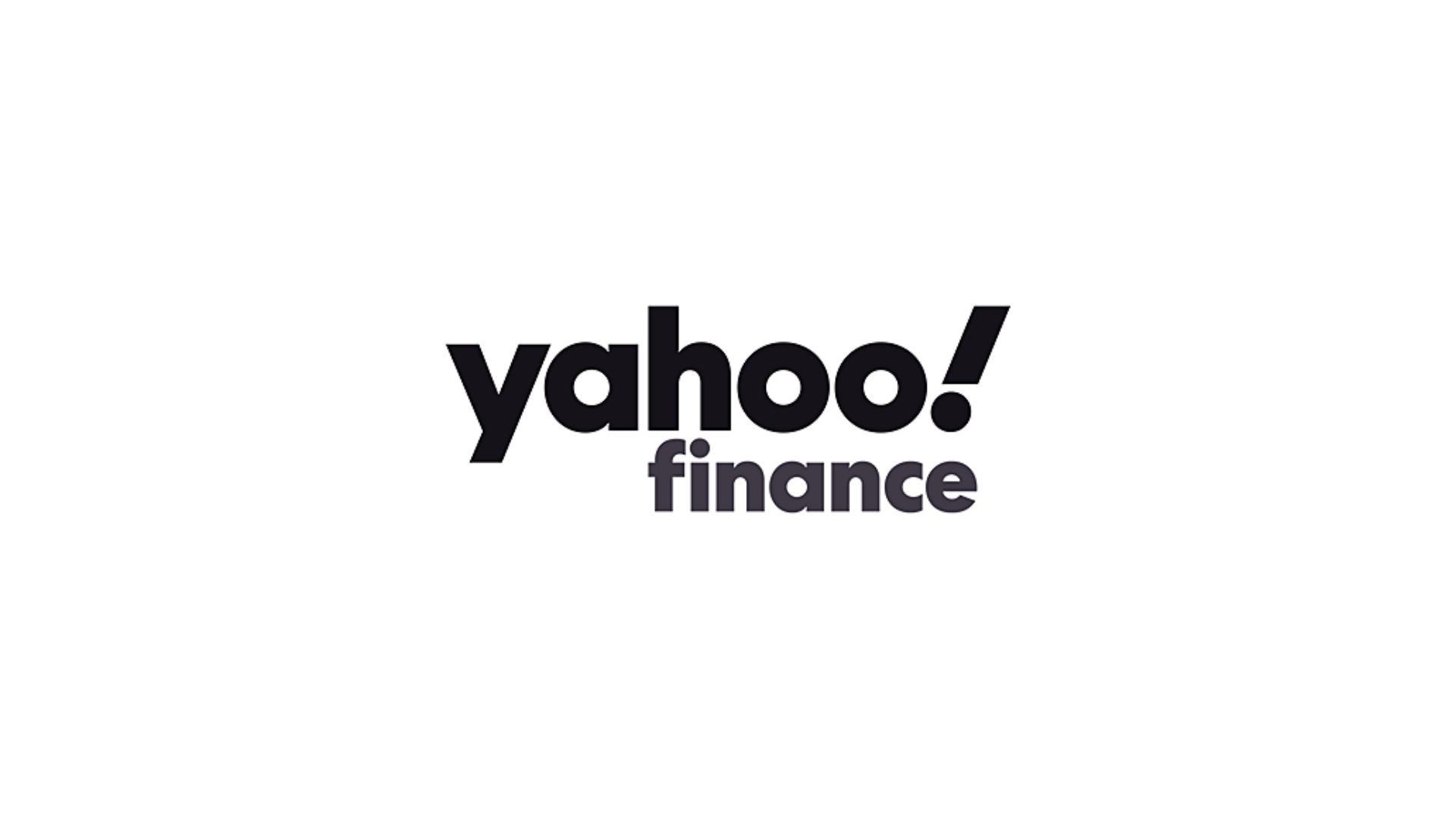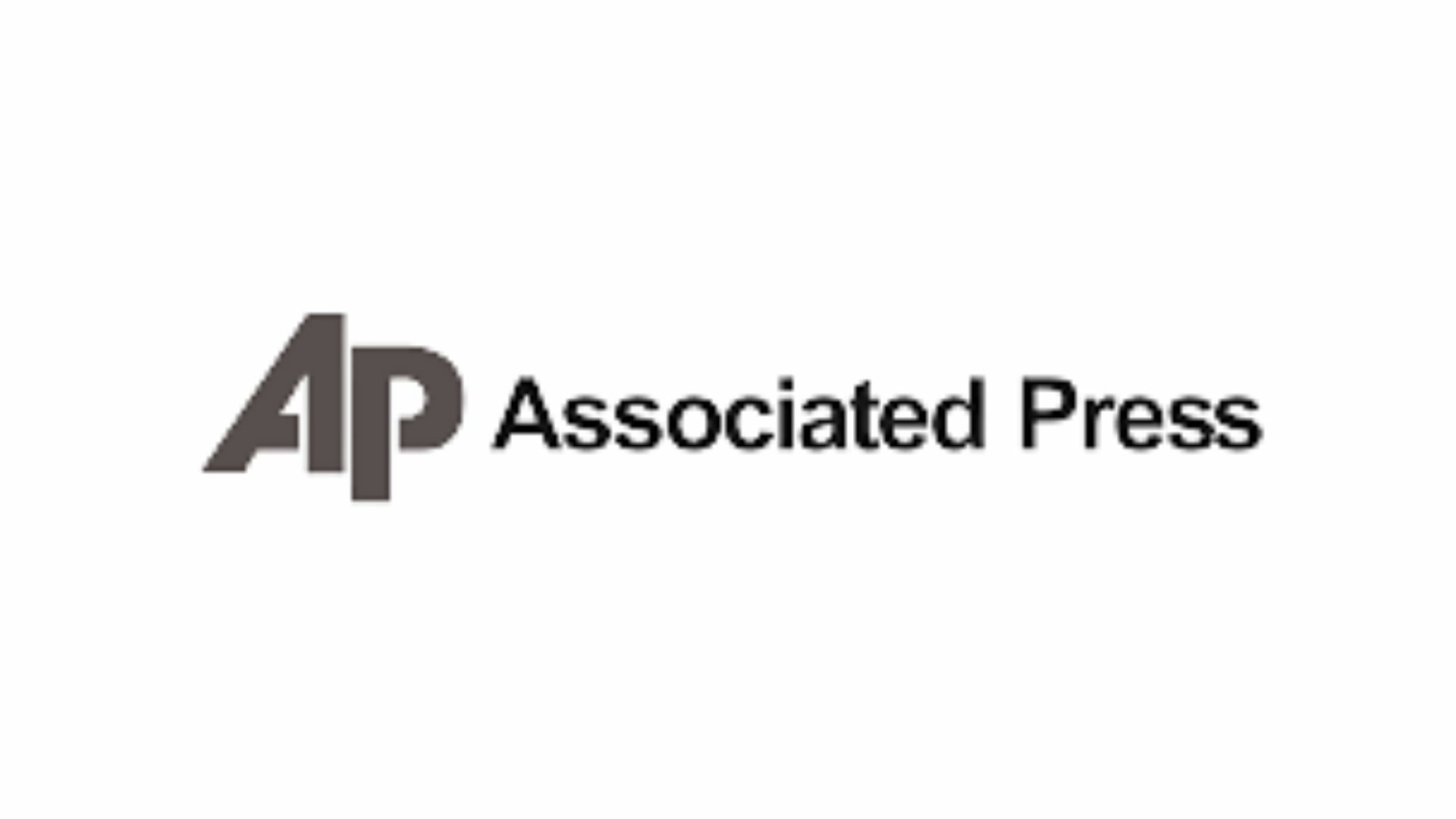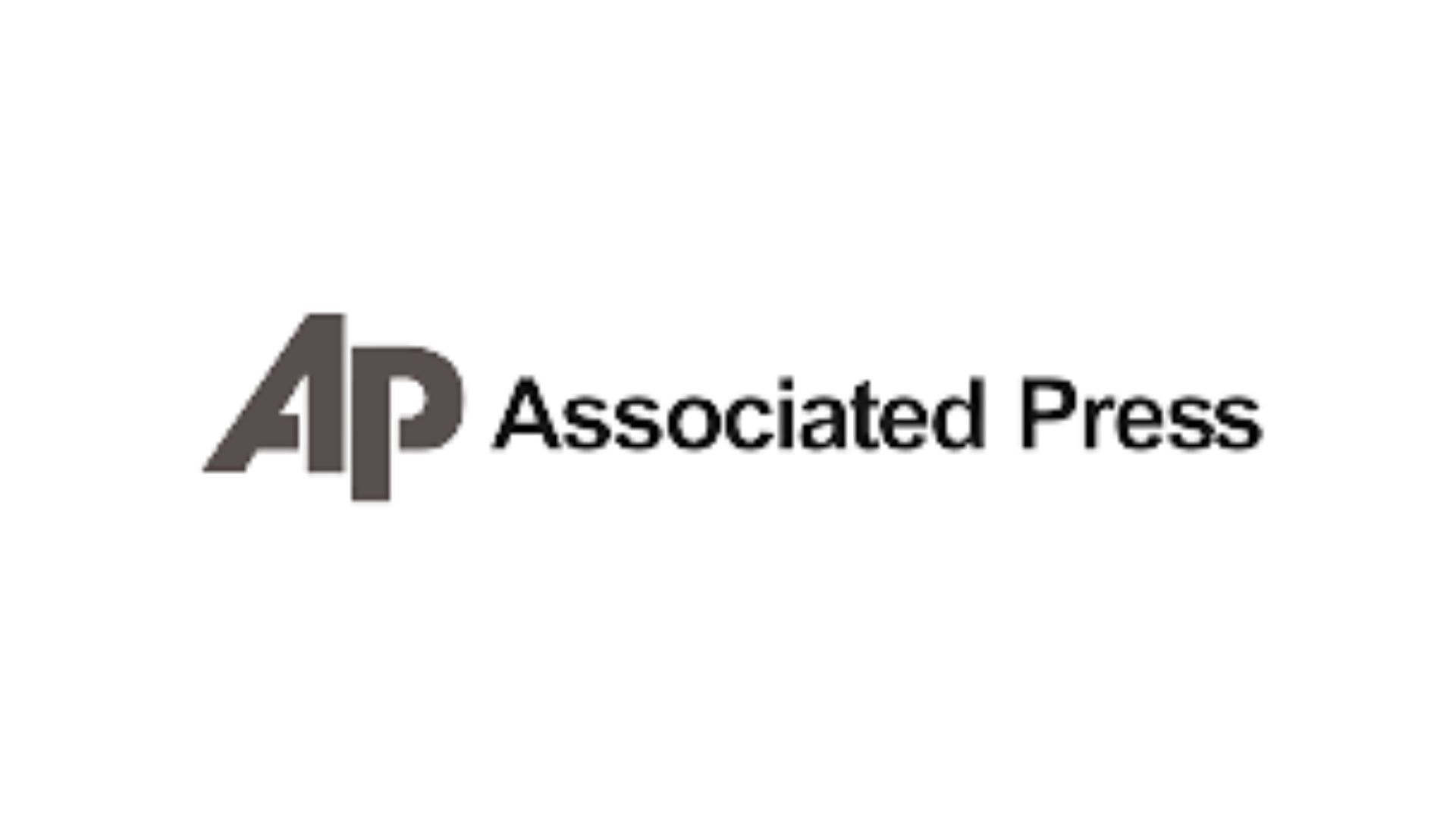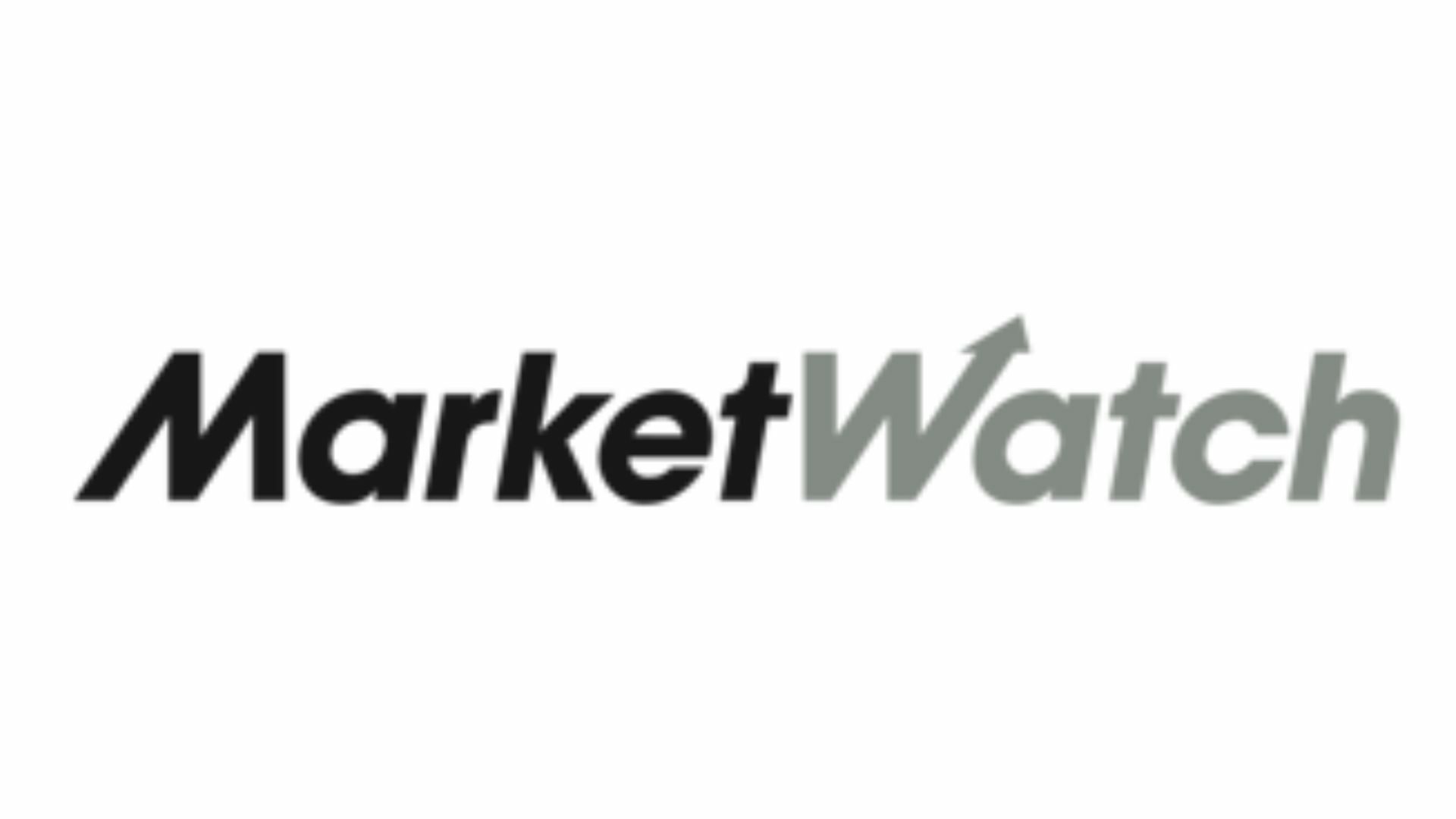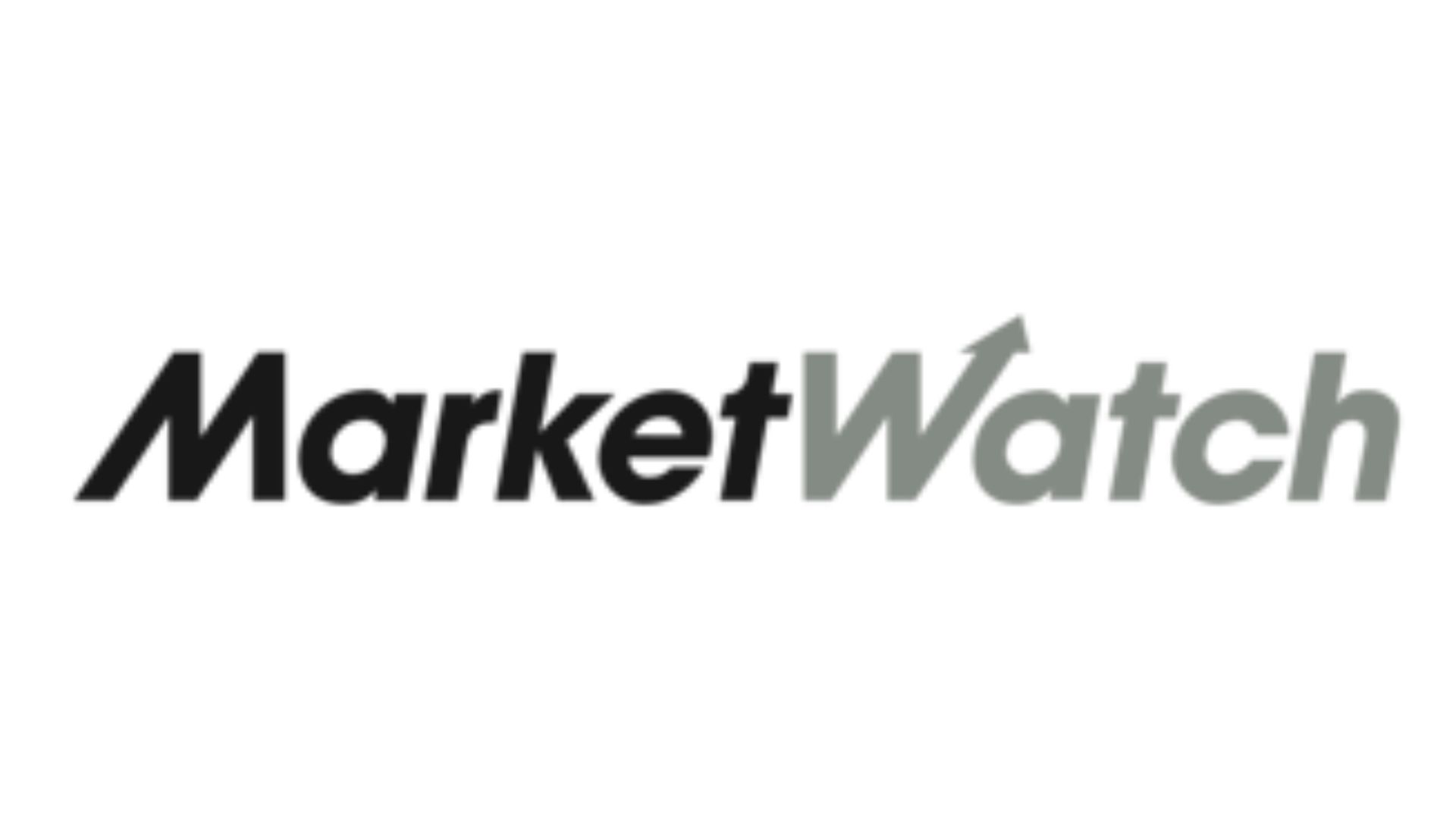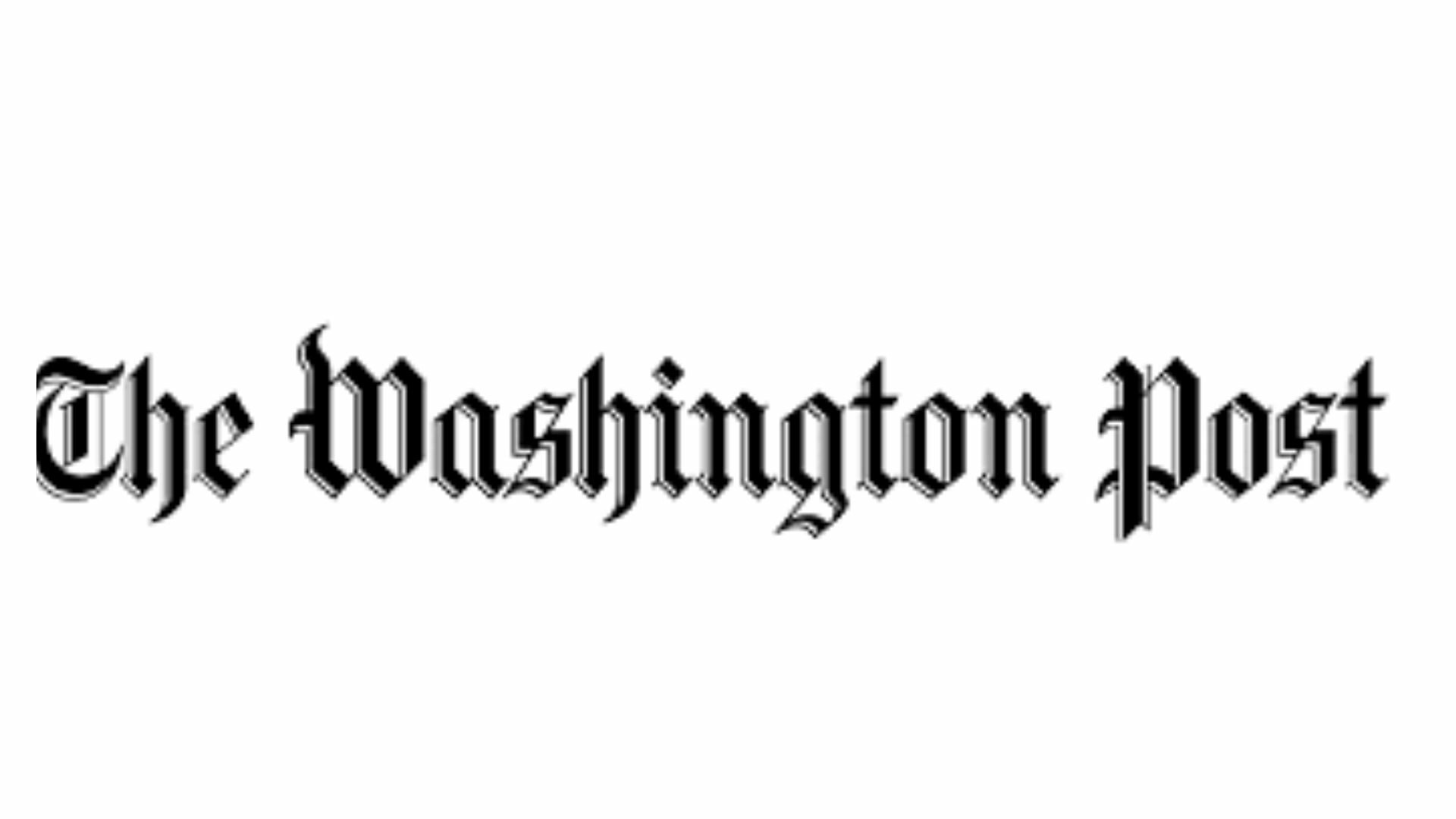 Frequently Asked Questions About Self Employment Tax