Quick, Easy and Convenient Restaurant Accounting
Manage all your restaurant financials and taxes in one place.
Get Started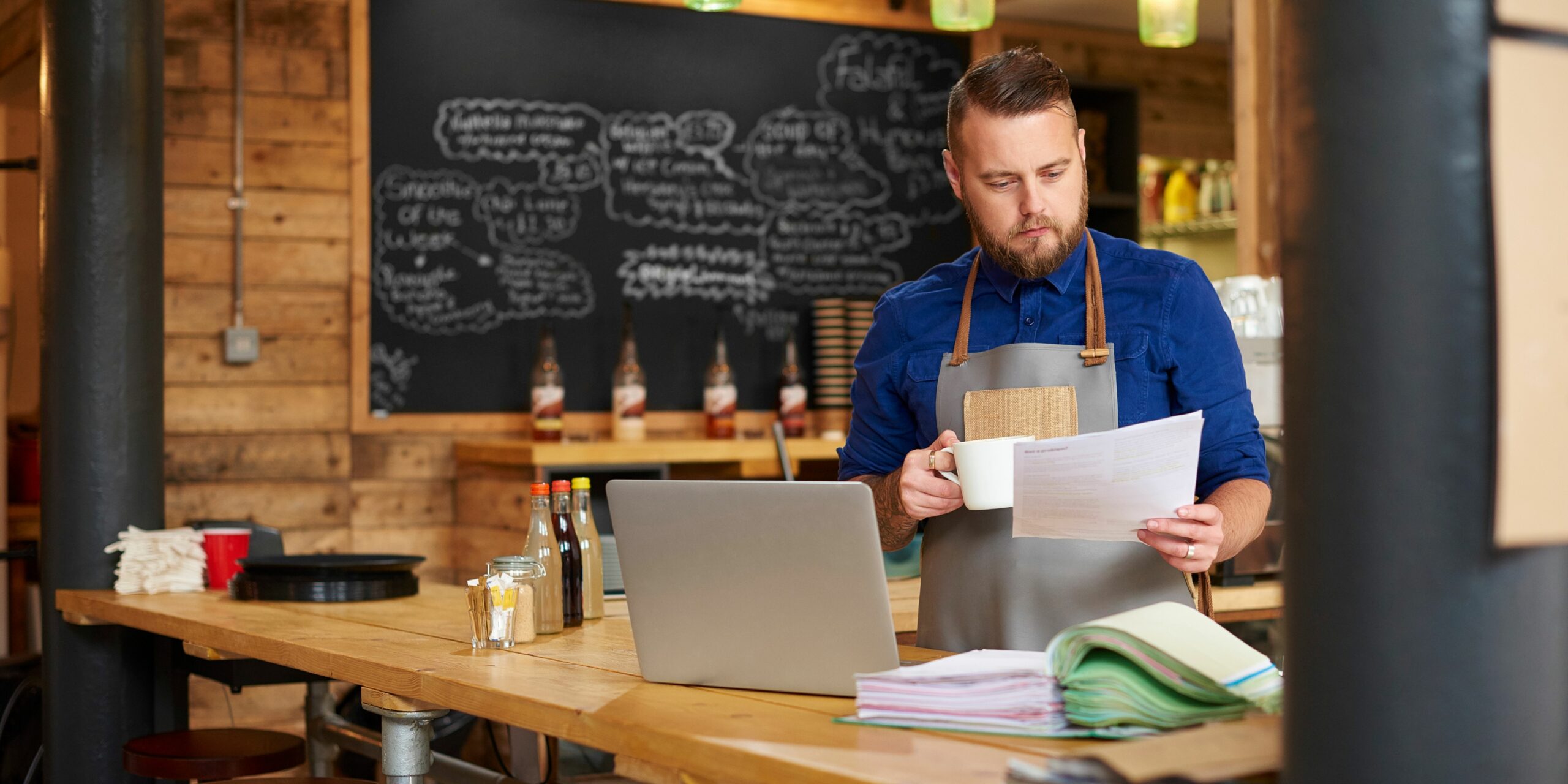 Responsive restaurant accounting
Get your accurate financials every month. You run your restaurant, we record all your transactions and reconcile all the bank accounts and credit card expenses.
We are experienced in restaurant tax preparation. Our team and technology help you to benefit from all the tax credits and deductions available for restaurant industry.
You manage your team, we get your employees paid on time. All payroll tax payments and filings you need. W-2 forms are included in your payroll service.
Sales Tax for Restaurants
Accurate and timely sales tax filing for your establishment. We get your sales report directly from your POS software and file your monthly sales tax automatically. Avoid mistakes and penalties, let our expert team and software take care of it for you.
Workers Comp Insurance Audit
We classify your employees accurately and prepare your workers compensation audit insurance filing to save you money on insurance bills. Inaccurate and late reporting can cost you additional money.
State and Locality Compliance
Depending on your restaurant location, you may need to file additional state and locality filing requirements such as business license renewal, business tangible personal property and franchise tax filing. We take care all of those for you.
Affordable pricing plans
Choices of services and affordable plans for every small business.
Frequently asked questions