Financial peace of mind for startup founders
Scale your startup and outsource your bookkeeping, tax prep, and payroll hassle to us.
Get Started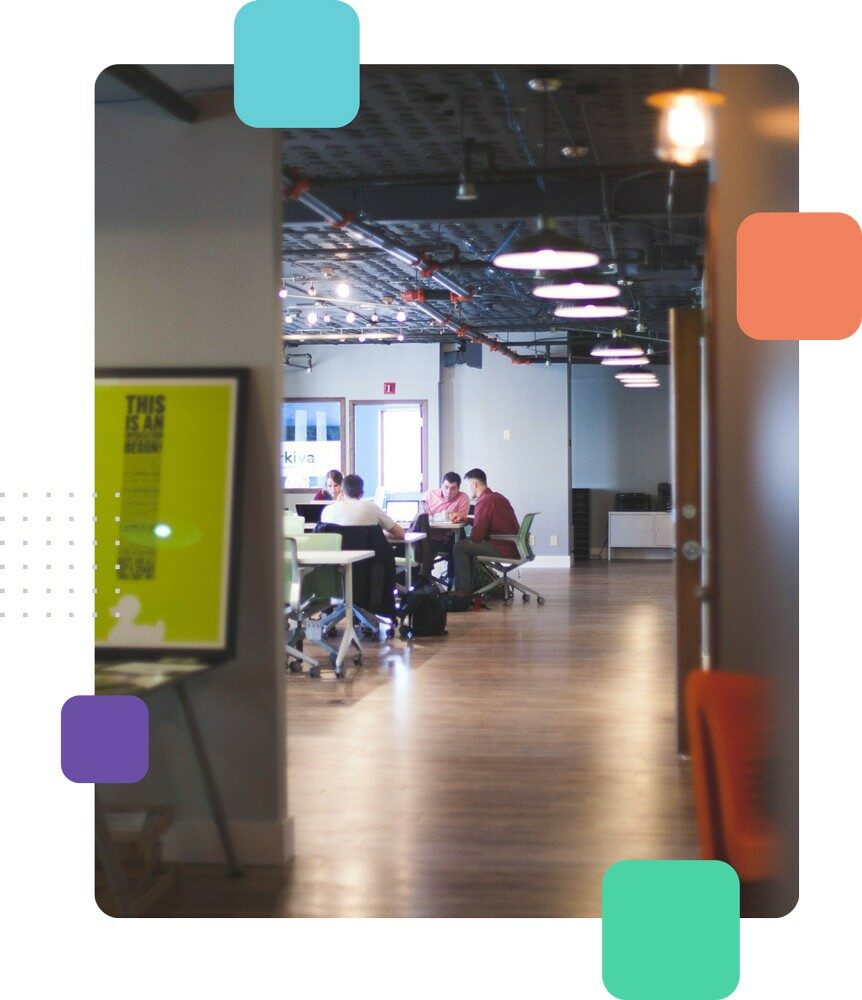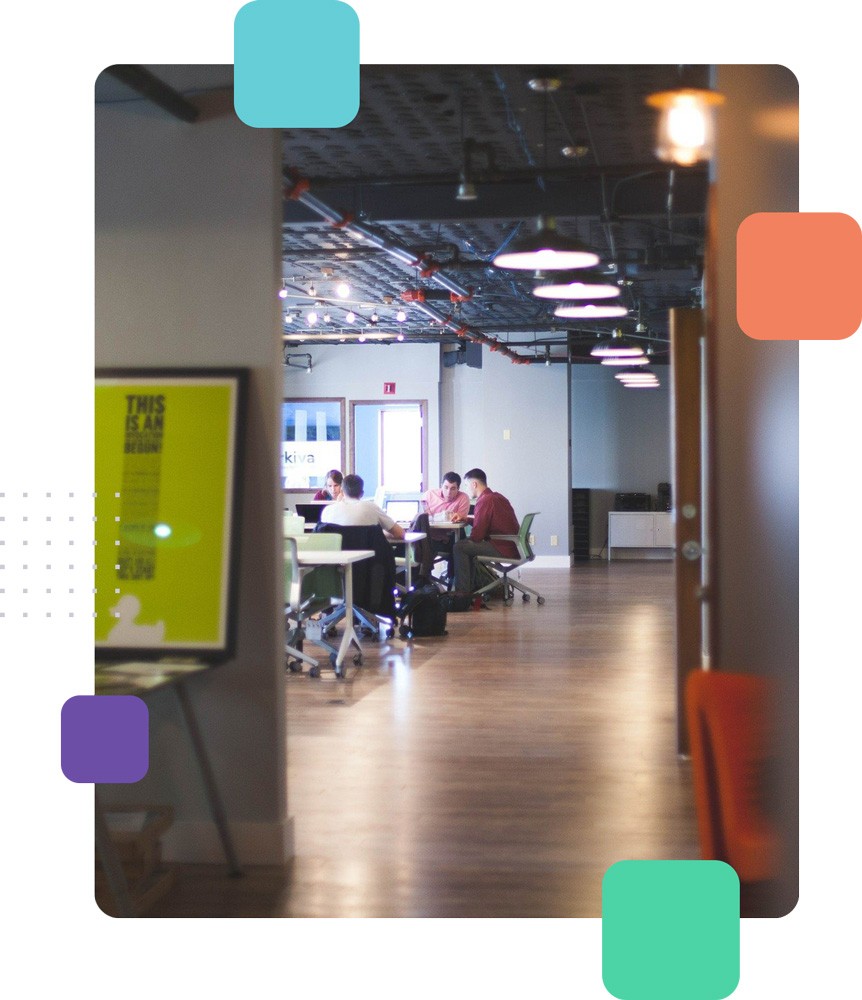 Get in control of your finances
Work with expert bookkeepers who understand startup finance.
Get your C Corp. and Delaware tax filing correct and on time.
Attract talents to your team and get your employees paid on time.
One stop financial solution
Outsource your bookkeeping, tax prep, and payroll from one place and work with right financial experts.
Affordable plans
Plans right for every growing business. Get a package deal if you combine your bookkeeping and payroll service.
Frequently asked questions
Here are top four reasons for Startups to hire an accounting firm:
Founders should not spend to much time on financial record keeping. They need to focus on growing the company.
Investors most probably will ask for Income Statement, Balance Sheet, Burn Rate and Cash Flow Statement. You don't want to delay or say you don't have one.
If you raised outside capital, you will be accountable from the spending. You need to have proper expense tracking and financial recordkeeping.
If your financial records don't tie to your bank statements, your company may be overcharged or you have bank errors.
Since NumberSquad is a Startup itself, our team is very familiar with all the financial and tax problems of Startups. We are building app, growing company, dealing with investors and so on. We know what kind of accounting system Startups need.
NumberSquad provides streamlined bookkeeping, payroll and tax services. Our app makes it easy for Startup founders to have full control of their Startup finances and taxes without any hassle.