Non-profit accounting and tax
Move your charitable activities to the next level and leave the paperwork to us.
Get Started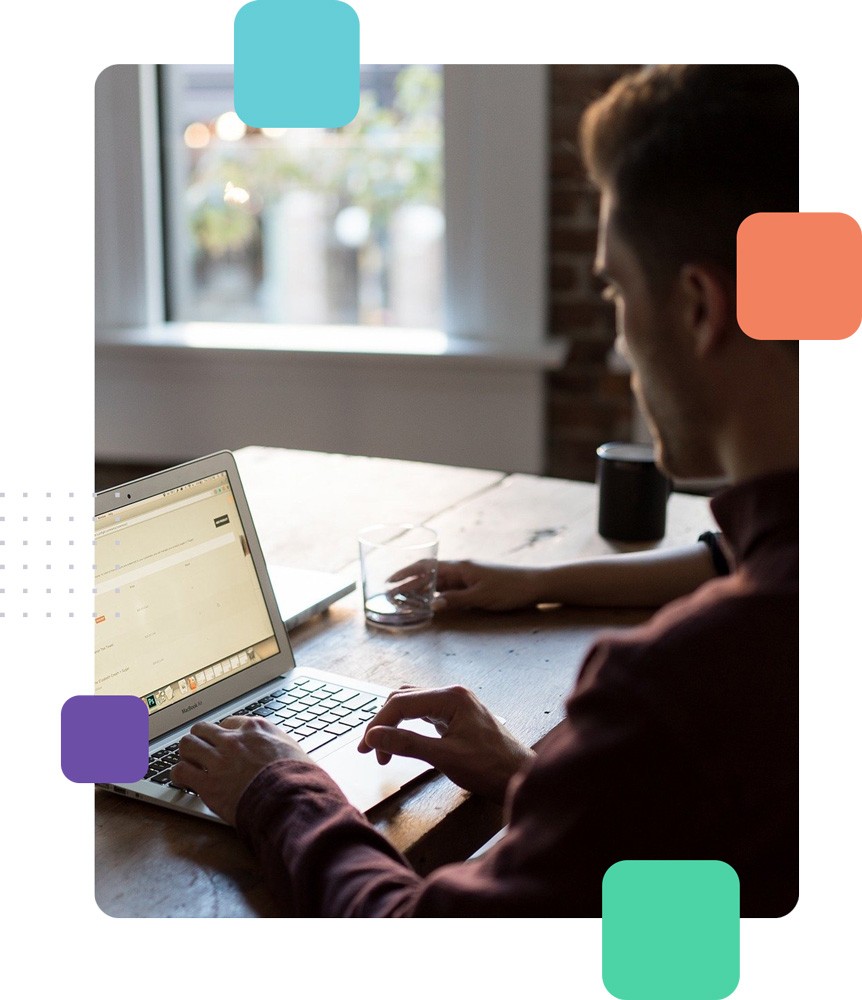 Bookkeepers virtually next to you
Don't spend time crunching your numbers, we keep your books
up-to-date.
Get your teem focused on the good, we will process their paychecks
on time.
Don't waste your valuable time, we will take care of your non-profit organization tax filing on time.
Experienced pros and best technology
Frequently asked questions
Non-profits collect donations and grants and Directors and Officers of Non-Profits are responsible for all the spending. They need to track expenses properly.
However, their focus should be organizing and implementing the activities the non-profit exists for. They should not spend too much time for financial record keeping.
NumberSquad provide complete financial and tax solution for non-profits. You don't need to deal with many firms or platforms. NumberSquad build DocuPort to make non-profit accounting and taxes easy.
NumberSquad currently provides financial and tax services over 20 non-profit clients. We also crate non-profit organizations and file application (From 1023) with the IRS for charitable exemption recognition status.
NumberSquad provides affordable accounting and tax services.
NumberSquad provides complete and easy financial and tax services for non-profits at an affordable rate.
Exempt organizations can streamline their bookkeeping, payroll and taxes through NumberSquad.
Additionally NumberSquad helped many officers and directors to open their non-profit organization and get exempt status from the IRS.
NumberSquad made non-profit accounting and taxes easy and affordable.