We made it easy to start a business in USA
One-stop solution for foreigners to open a company in USA and streamline finances and taxes.
Get Started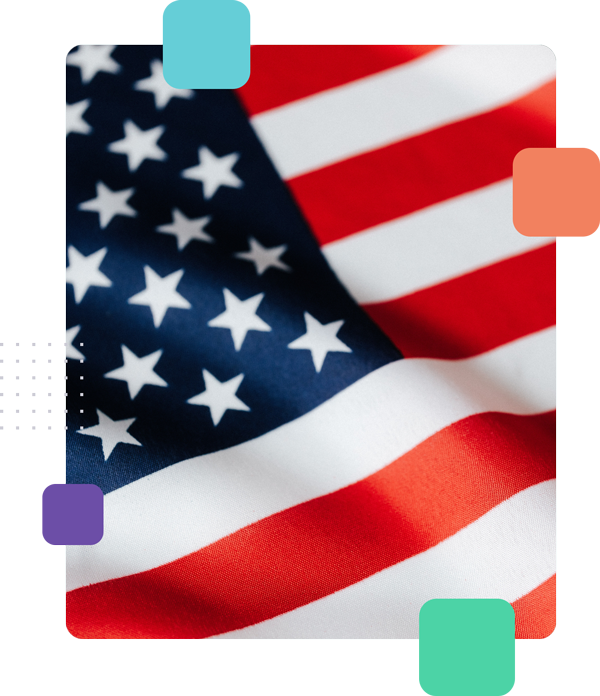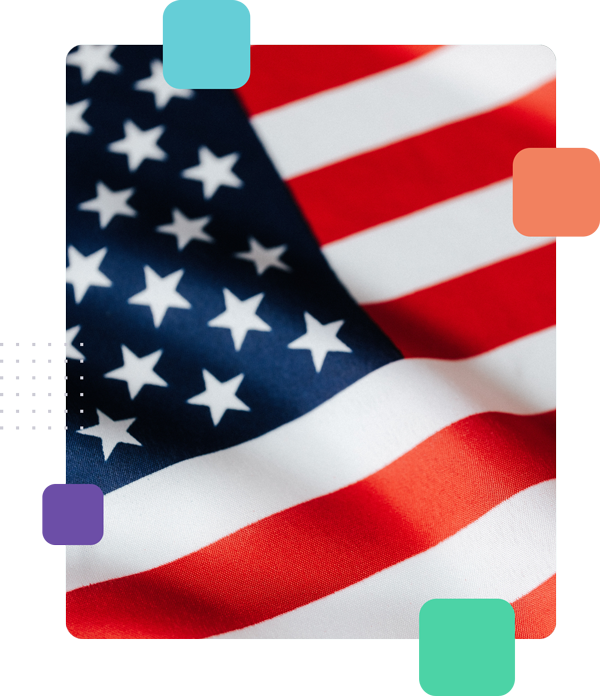 Open and Run Your US Business Remotely
Mobile or online experience makes it convenient to start and manage your US business finances and taxes.
One-stop solution to register your company in the US, mailing address in Virginia, help to open bank account, ongoing accounting and tax service.
Easy communication and secure access to all your documents. Manage your US company finances and taxes in the palm of your hands.
We speak Turkish and Russian in addition to English. Our team members have a lot of experience working with non-residents and foreigners.
We Made It Simple and Easy
Get all the support you need to open and run your business in USA.
Expert Team Support
Work with professional team with international experience. Get one-on-one support when you need it.
The Best Financial Tools
Giving great service requires the right service tools.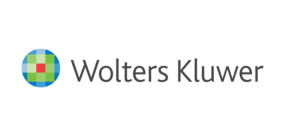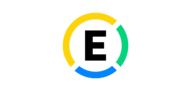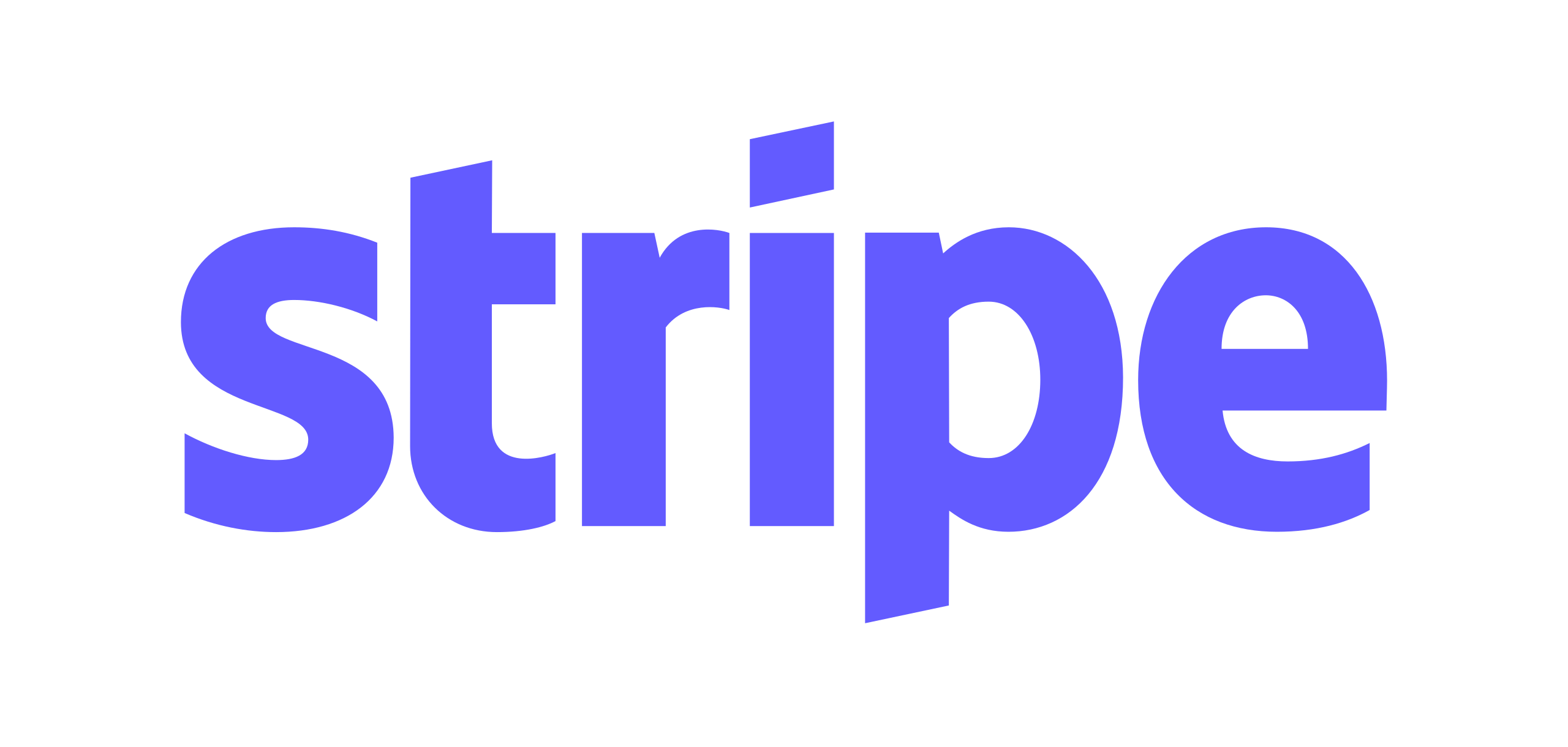 Mobile Convenience
Mobile app experience to manage your US company finances and taxes.
Frequently asked questions