Recent articles from our blog
Discover more resources, blog posts, articles, and guides from our blog. Content tailored to small business owners and self employed.
More guides and resources for small business owners
Discover more guides and resources for small business owners and self employed.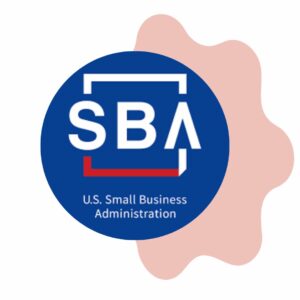 SBA
The U.S. Small Business Administration (SBA) helps small business owners and entrepreneurs pursue the American dream by provides counseling, capital, and contracting expertise as the nation's only go-to resource and voice for small businesses.
Website: www.sba.gov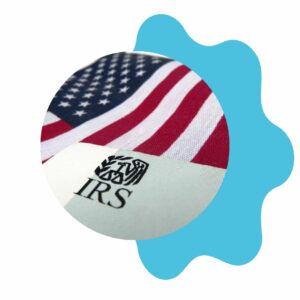 IRS
Mission of the IRS is to provide America's taxpayers top quality service by helping them understand and meet their tax responsibilities and to enforce the law with integrity and fairness to all.
The IRS is organized to carry out the responsibilities of the Treasury secretary per Internal Revenue Code (IRC) Section 7801. The organization was created based on the secretary's authority to administer and enforce the internal revenue laws.
Website: www.irs.gov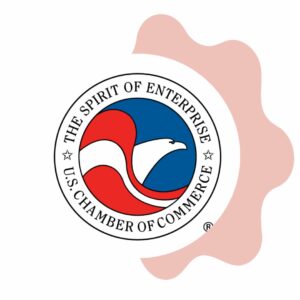 US Chamber
the U.S. Chamber has advocated for policies that help businesses create jobs and grow our economy. Building on a strong legacy of trust and track record of success, we help today's businesses start, grow, and thrive in a complex and constantly changing macro environment.
Website: https://www.uschamber.com/