For many of us, one of the most pleasant parts of our workday is our cup of coffee. If you're a freelancer or independent contractor, you can write your coffee off with tax deductions. There are some additional perks in 2021 and 2022. The government is trying to help restaurants and cafes build themselves back up after being closed for a long time due to COVID restrictions. There are quite a few ways you can write-off caffeine costs.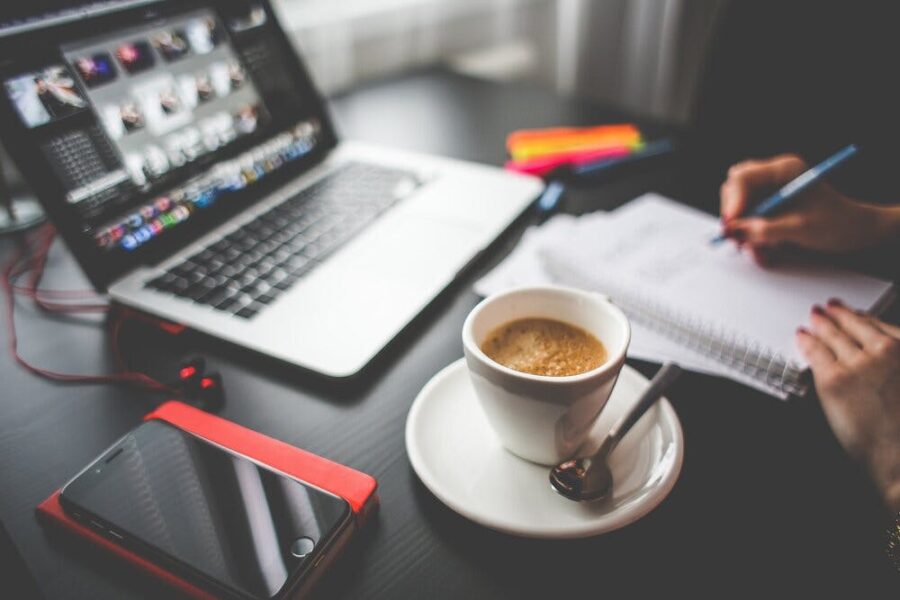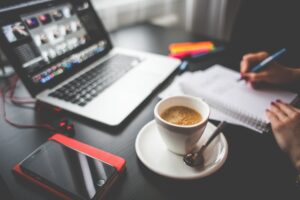 Claiming coffee as a business expense
The deduction is usually 50% of the cost. Thanks to the Consolidated Appropriations Act of 2021, business meals at a restaurant that were once 50% deductible have been increased to 100% for the years 2021 and 2022. This is largely due to the COVID response measure in an effort to help businesses in the restaurant industry. This includes coffee.
When Can You Deduct Coffee?

The common ways to deduct coffee include coffee with a client. When you're discussing business with a client at a coffee shop, you can deduct the cost of the coffee for you and your client. They can even be a prospective client. You can deduct coffee you purchased for a staff meeting as well. If you have a business meeting, you can deduct any coffee and accompanying baked goods. You can also deduct the coffee you buy for the office.
If you're traveling out of office and you purchase coffee every day, this is considered a travel expense and will be eligible as a tax write-off. Maybe you want to offer coffee as a gift. Whether it's beans, a gift card, or a cup of coffee, this can be written off. The IRS allows you to claim up to $25 per person when it comes to gift giving.
If you are truly a fan of coffee and want to provide it for a local charity, this can be written off. Maybe you're giving away a half pound of gourmet coffee with your company logo on it. This is considered a marketing expense.
If you're hosting a party for staff, you can write coffee off as well.
There are plenty of ways you can write off coffee expenses. Make sure to keep track of write-offs. You may want to use an app. There are plenty of apps out there that let you keep track of all receipts. All the mentioned deductions above are currently 100% deductible.
When You Can't Deduct Coffee
The IRS says that coffee can only be deducted if it's for clients and staff. If you're working in a coffee shop, you can't write off the coffee you purchased for the luxury of getting some work done in a cozy chair. As you're not meeting with a team, this is considered a personal expense.
You won't be able to deduct coffee expenses when you're hanging out with friends and family either. Even if you happen to be talking about business. If you're working from home, you don't get to deduct your at home office coffee. However, if your home office is set up so clients are able to come over, you can deduct your coffee expenses.
Even though drivers are working, they are not allowed to deduct the coffee they purchase while they're on the job.
The coffee tax write off has improved so that any deductible you're eligible for will be 100%. For the most part, if you're legitimately getting work done and you have a coffee by your side, you can write it off. If you're buying for employees and clients, it's always a write off. Make sure to spend the time to input the receipt so you don't forget about the deductions you're eligible for.