In case you are planning to launch a business, Virginia is a great place. With all the important components that nurture a business environment, Virginia is an ideal ground for booming entrepreneurs. If you are one of the aspiring entrepreneurs, keep reading this guide to launching your business in VA before taking the plunge.
What to Consider Before You Launch Your Business in Virginia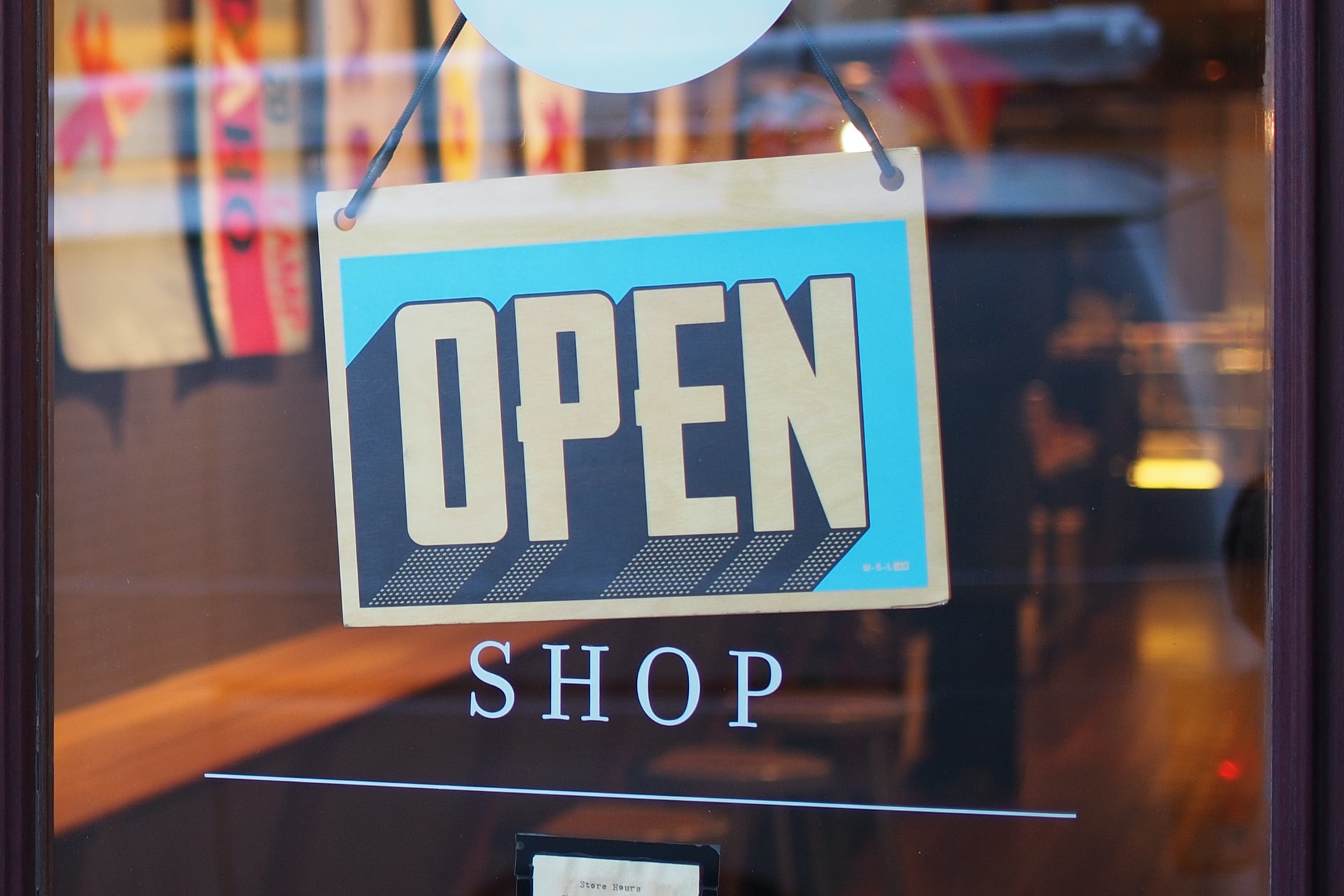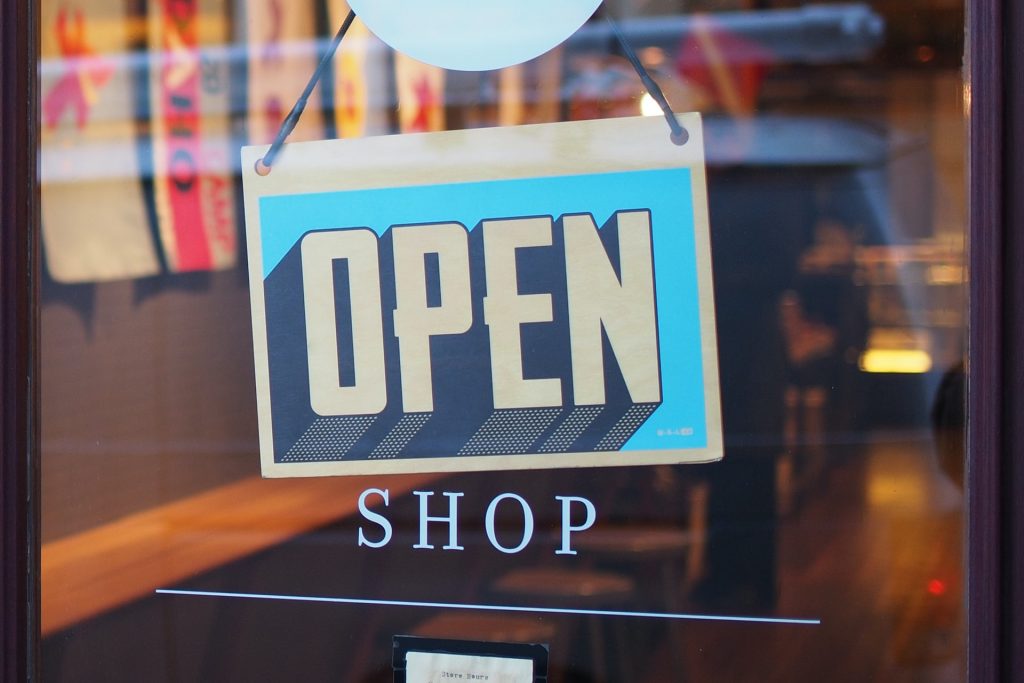 As you follow our guide on launching a business in Virginia, remember that it's not a great idea to develop a marketing strategy before you have acquired business insurance. You should also collect some start-up funds before deciding on a business entity.
Keeping this in mind, here are some benchmarks that are extremely important to consider launching a business officially in Virginia and setting it for the most-possible accomplishment.
1. Pick Your Location
The location of your business depends on the location of your business partners, your target market, and your personal choices. Moreover, take into account the advantages, expenses, and limitations of various government bodies.
Try to decide strategically regarding which city, state, and neighborhood you select for launching your business. The location you pick for your business will decide the zoning laws, taxes, and regulations your business will be based on.
2. Choose Business Structure
The type of business body you select will decide how you are taxed and the legal protections you have or haven't as an entrepreneur. Deciding your business entity is essential for shifting onto naming and registering a business.
The most common business structures are S-corporations, C-corporations, LLC (Limited Liability Companies), LP (Limited Partnerships), General Partnerships, and Sole Proprietorships. You can either decide on these or other business structures that create the maximum sense for your business.
3. Choose Your Business Name
Naming and registering a business can be slightly challenging. Hence, it's a better idea to consult the SCC (State Corporation Commission) site.
For corporations and LLCs, you will have to check whether your name is different from other business entities' name already on file with the VA SSC. By searching on the SCC site, you can check for available names. You can book an available name from there for 4 months by filing Form SCC631. Before the expiry period, you can renew the booking repeatedly.
You may need to register your business name as the domain name if you want to do business online. Visit GoDaddy for selecting a suitable domain name at a cost-effective rate.
To abstain from trademark infringement problems, you must do a state and federal trademark checking to ensure the name you need to utilize is not the same as or very similar to the name that already exists.
If your business is a partnership or a sole proprietorship that utilizes a distinguishable name from the business owner's legal name or individual partners' surnames, you need to register a fictitious name in the area where you do business.
4. Register Your Company with Virginia State Corp Commission and Get EIN Number
In case you have business operations in the Commonwealth of Virginia, you have to register your business with Virginia Tax. Maximum new businesses will require receiving a federal EIN (Employer Identification Number) from the IRS before registering with Virginia Tax. Some will require registering with the SCC (State Corp Commission).
5. Get State License in Virginia If Necessary
Virginia.gov, the official government website of the state, links to a website that is privately run. It can help you find out what licenses might be required. A few businesses may be exempt from the needs of local licensing under federal or state law.
6. Get Business License from the County or City
Virginia never issues a single business license that every agency requires for operating. Nevertheless, the licensing boards regulate some professions, all of which that the the Dept of Professional and Occupational Regulation looks after. In case your business belongs to one such regulated occupation or profession, you will require getting your licenses and make sure to meet the required education before opening your doors.
7. Open Business Bank Account
Opening a business bank account is necessitous if you want to launch your business in Virginia, as it will help separate your personal and business funds. Based on your business entity, you are required to do this to make your tax filing and accounting much easier. Moreover, it will safeguard your personal assets from legal issues and can help in applying for a business loan more easily. Now you have the choice of opening a bank account online also.
8. Get Business Insurance
In case you are launching a business in Virginia, understand that not all businesses require insurance immediately. For instance, new eCommerce merchants or service-based freelancers without staff members possibly don't want to get insurance at once.
However, for several small business owners, obtaining insurance is important for safeguarding their staff, themselves, and their general businesses from possible legal claims.
Remember that the right kind of insurance for a business relies on many factors. Moreover, you legally need some insurance types. For example, you need disability insurance, unemployment insurance, and workers compensation insurance for maximum businesses with staff.
Other basic kinds of business insurance incorporate key person insurance, employment practices, liability insurance, professional liability insurance, commercial property insurance, and general liability insurance.
Endnote
After knowing all the basics of the procedure, it's relatively easy to launch a business in Virginia.  You just require following some primary steps for making a new legal body, although establishing a business for achievement will take some effort. Moreover, because of some tools from the Virginia Tax and Virginia SCC, you can presently perform many steps online from the comfort of your house.
No matter where you are in the procedure, you should consult both an attorney and an accountant before starting a business. Ensure to speak with an experienced attorney. Otherwise, you may end up missing an essential step in your entrepreneurial procedure.