There are 30 million small businesses in the US, yet only 40% of them gain profit. Furthermore, about 20% of them failed in their first year. The most common reason is insufficient funding, followed by a terrible small business plan and mismanagement.
A proper plan is vital to launch a business so you can focus on your goal. An elaborate plan helps with decision making, strategy building, and management. If funding is your concern, a business plan can also help you to attract investors while also making the most of what you have to generate revenue most efficiently to use as additional funding.  
To arrange an effective plan, here are some tips you can stick to:
1. Find a Niche Product or Service
Being a generalist allows you to cover larger markets, but it also tends to give you more competitors, including major corporations. Such a condition can make it too difficult for you to stand out in the crowd. 
On the other hand, being a specialist in a particular niche may give you a higher opportunity to lead the market. There are many ways you can try to find your niche, such as:
Research keywords on Google AdWord to find more specific keywords from one general topic.

Approach a community and see what kinds of products or services do they need or want the most. 

Look around you and see the problems that bother a lot of people. Try finding a solution for it.
2. Do Your Market Research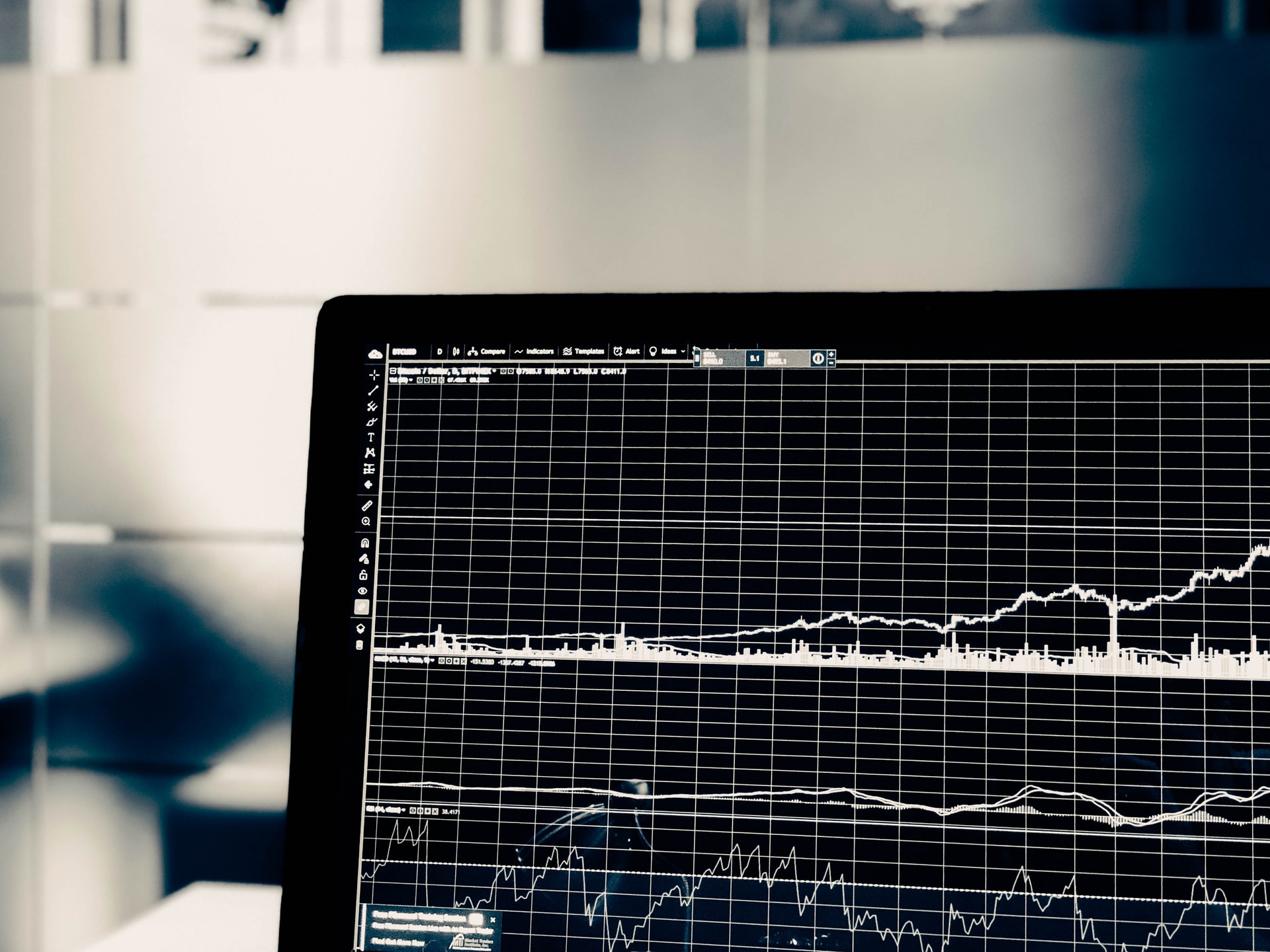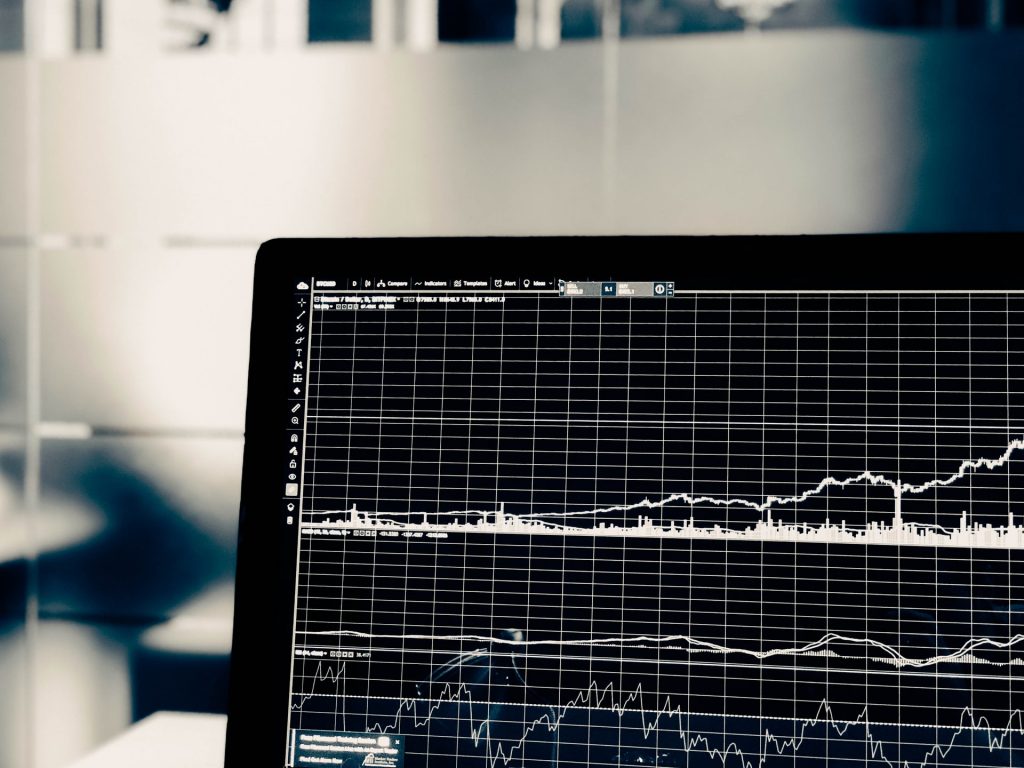 Market research is necessary to see if your idea will work before you bet all the money you have in the game. The process will help you detail your small business plan, making it even more effective and on point. Finding your potential customers is also another benefit you can get from it. For your references, here are the kinds of information you should dig:
How many people will be interested in your offering and how to reach them?

Where can you reach your potential customers?

What are your strengths, and how to make the best of them?

What are your weaknesses, and what can you do about them?

How much are my potential customers willing and able to pay?
3. Competition Analysis
Competition analysis is about checking out how many businesses share a similar niche as you and find a way to make you excel amongst them. The more information you can gather and digest, the more you have what it takes to establish a comprehensive business plan. Here are a few things to get your analysis started with:
Who are your competitors, and how similar are their niche to yours?

What are the strengths, and how much can you one them?

What do they fall short of, and how can you do it right?

How are their prices, and how do you compete with those?

What are their business strategies, and how effective are they?
4. Write a Small Business Plan
Traditionally, a plan needs to be elaborate and systematically structured so investors can see if it has a low risk of failing. However, some startups now prefer making lean and flexible plans, where they state only the key principles of their business. It allows them to adapt and improvise because market trends can rapidly change.
To make this process easier and the result comprehensive, there are many tools you can use to arrange your plan. Here are some of them:
5. Calculate Your Startup Cost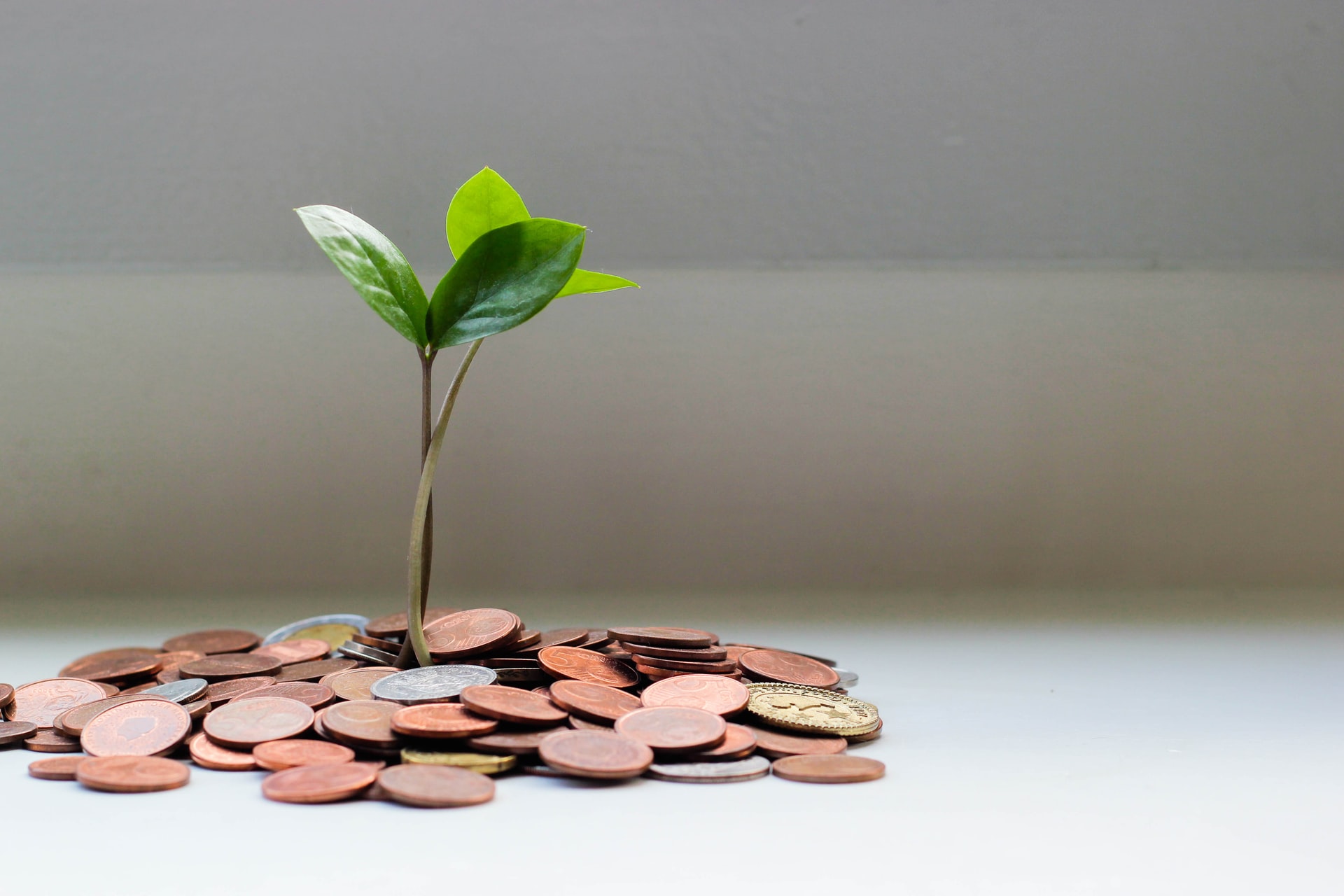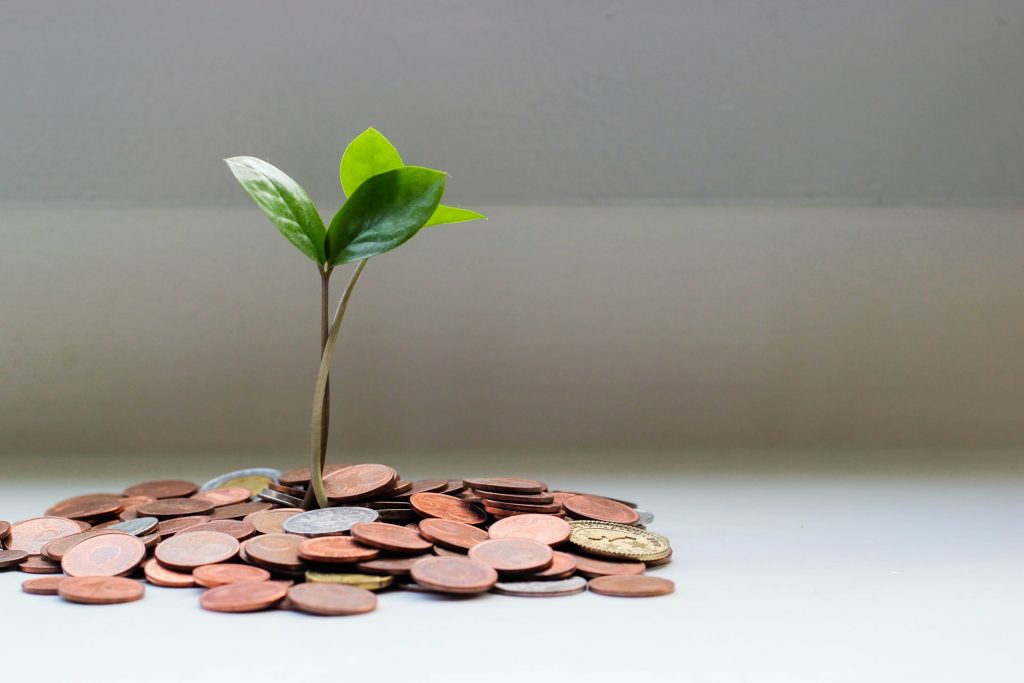 Cost calculation is the most crucial aspect in business planning because doing it wrong may lead you to a rapid failure. It is not just about estimating how much money your business needs to start. Further than that, the calculation can help you to strategize finance efficiently and calculating potential profit. 
The more accurate and elaborate your calculation, the lower your risk of losing. Hence, try to include as many potential spending as possible, such as:
Construction of physical store or office

Website building cost

Equipment and inventories

Utilities

License and other administrative matters

Insurance

Salaries for employees

Advertising and marketing
6. Figure out the Funding
In general, there are three types of business funding; self-funding, investors, and loans. If you have enough money on your own, self-funding can be a feasible option. It means that the company still wholly belongs to you, so it is all up to you how you plan to run it. However, if your business goes down, the loss is all yours as well.
Accepting investors is great for getting the funding you need as well as sharing the risks. But it also means that you are not the sole owner of the company, so you need their approval for any major decision. 
On the other hand, getting loans is a solution for your money shortage without sharing the company ownership. However, you will still have to pay it back even if your business couldn't make it.
7. Consider Buying An Existing Business or A Franchise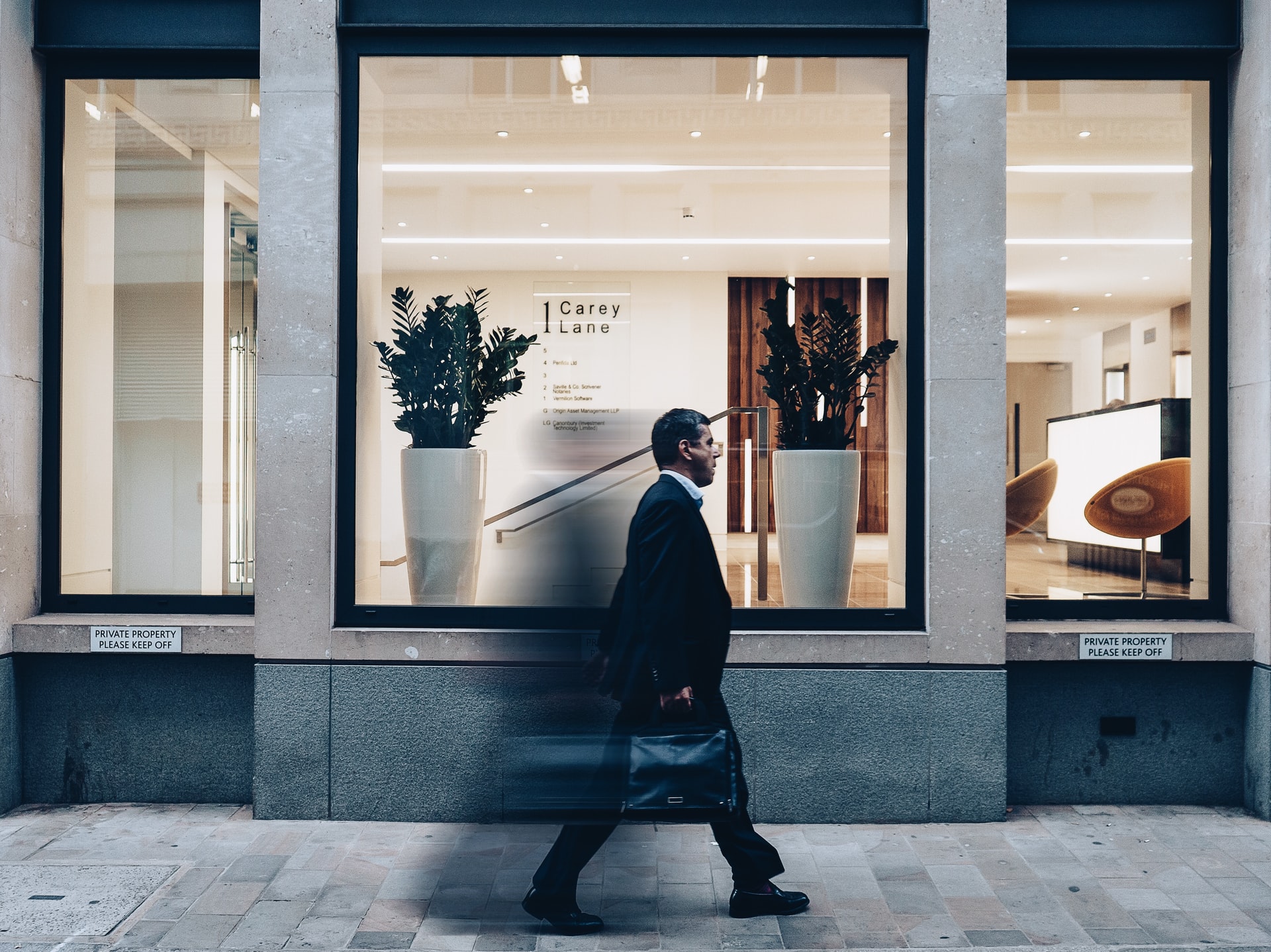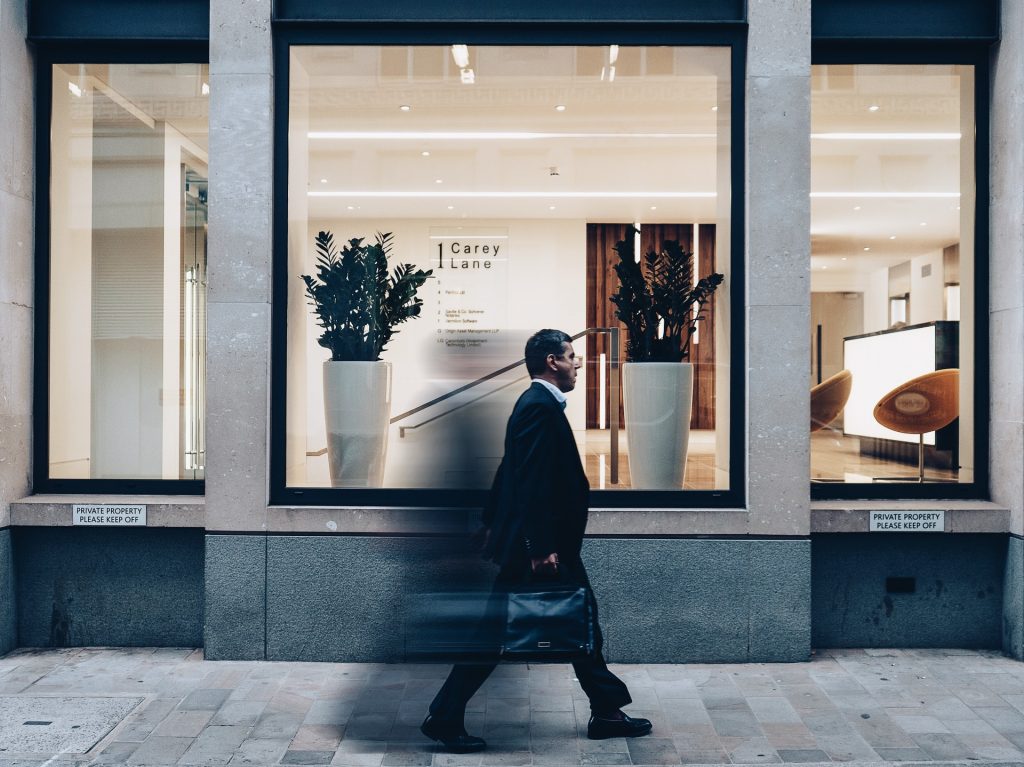 Rather than building a business from scratch, you can also consider buying an existing business or a franchise to cut off some startup hassles. However, there are things you need to take into account before moving ahead with your small business plan. 
You need to survey the potential businesses and franchises that are available for you. And then, conduct an in-depth comparison to the plan you just arrange and see which one is more promising. Here are some aspects you need to put into consideration:
How much money do you need to buy the business, and how much revenue can you generate? 

How is the current situation of the business or franchise itself? Are the challenges still manageable for you?

How are the market prospects?

How much can you control and grow the business?
Small businesses will always have many challenges along the way, and you will more likely come across such problems. However, with a well-established plan, you can lower your chances of failure.
It may take effort and time, which many people are not patient enough to get through. But if you pull it off well, you will see how the results will eventually pay off in time. 
https://www.youtube.com/watch?v=lZi4A9pyJb4