Register your Virginia LLC for free
Fill out the simplified application form and get all your Virginia LLC documents within 24 business hours.
Get Started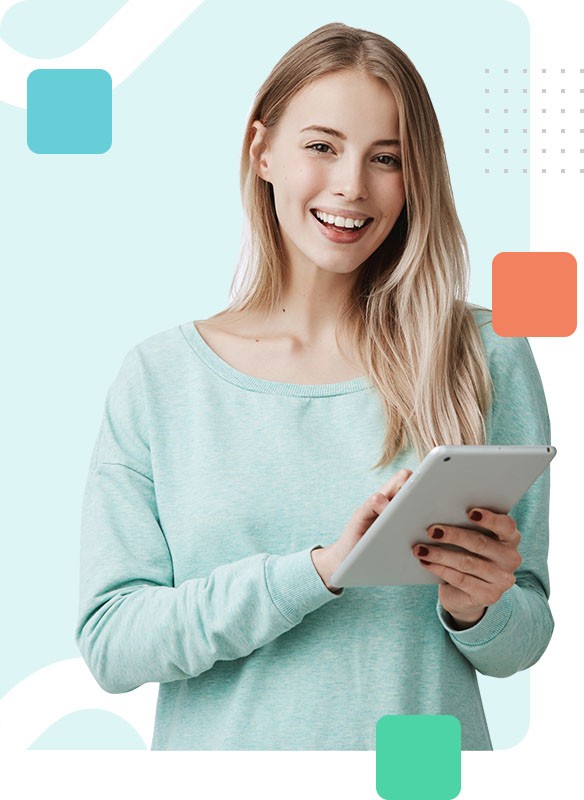 What you Get
You get all the LLC documents you need to launch your business in Virginia.
Get all your company documents for free
How it Works
You choose the name for your company, we take care of the rest.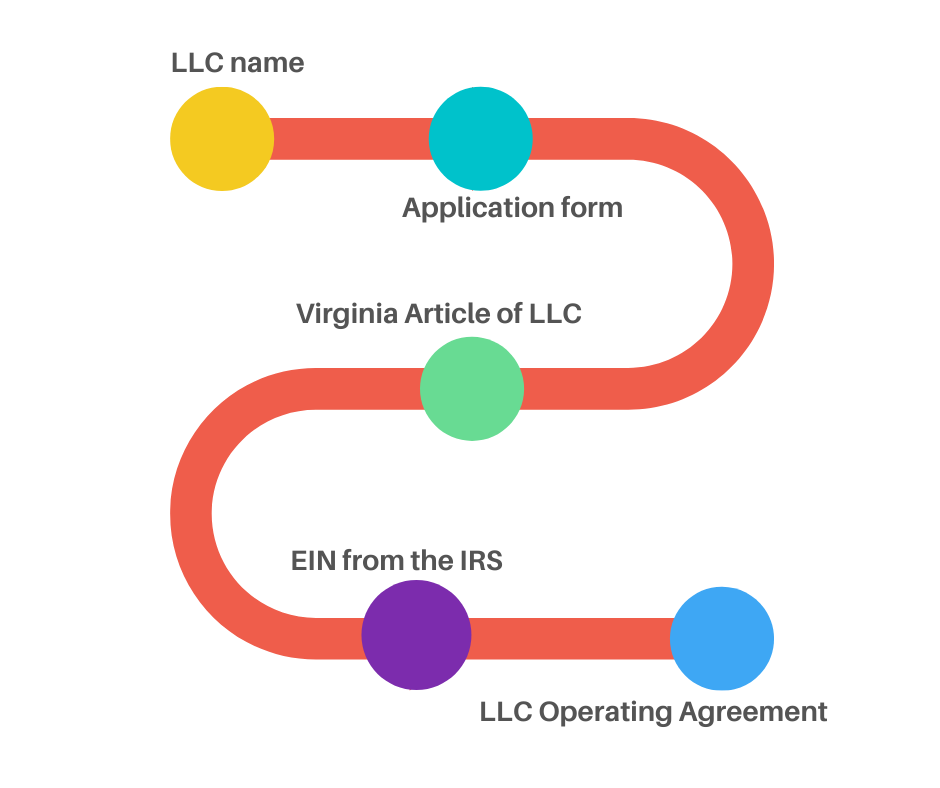 Requirements
Before you start, make sure you have a name in mind.
Fill out all the information in the application form. Please make sure all the information is correct. We are not responsible for verifying accuracy of the information
you provide.
Virginia State Corporation Commission fee is $100 for a new LLC registration. We collect that mandatory government fee and it is non-refundable. However, our service is
totally free.
We need at least one of the organizers social security number to get EIN. EIN can be obtained without SSN by submitting Form SS-4. Our application currently does not support that.
Glossary of Important LLC Documents
Our free LLC registration service provide you with all the key documents to launch your business in Virginia.
Frequently asked questions