Hiring bookkeeping services save you a lot of money through fewer errors, and the bills get paid on time. Bookkeeping is just one aspect of your business. Managing and running it successfully, however, is a different story altogether.
Abundant capital and thriving customers will not help if you do not have efficient bookkeeping skills. This especially holds if you plan to handle your business' finances yourself. 
Bookkeeping is an essential aspect of business that you, the owner, should ideally become proficient at handling. If you find yourself incapable of the same, then you need to hire the service of someone who is.
You do not necessarily require the help of an in-house bookkeeper or accountant for this purpose. A lot of business owners tend to outsource their bookkeeping requirements to various bookkeeping services.
You'll Be Able to Focus on Your Core Business Needs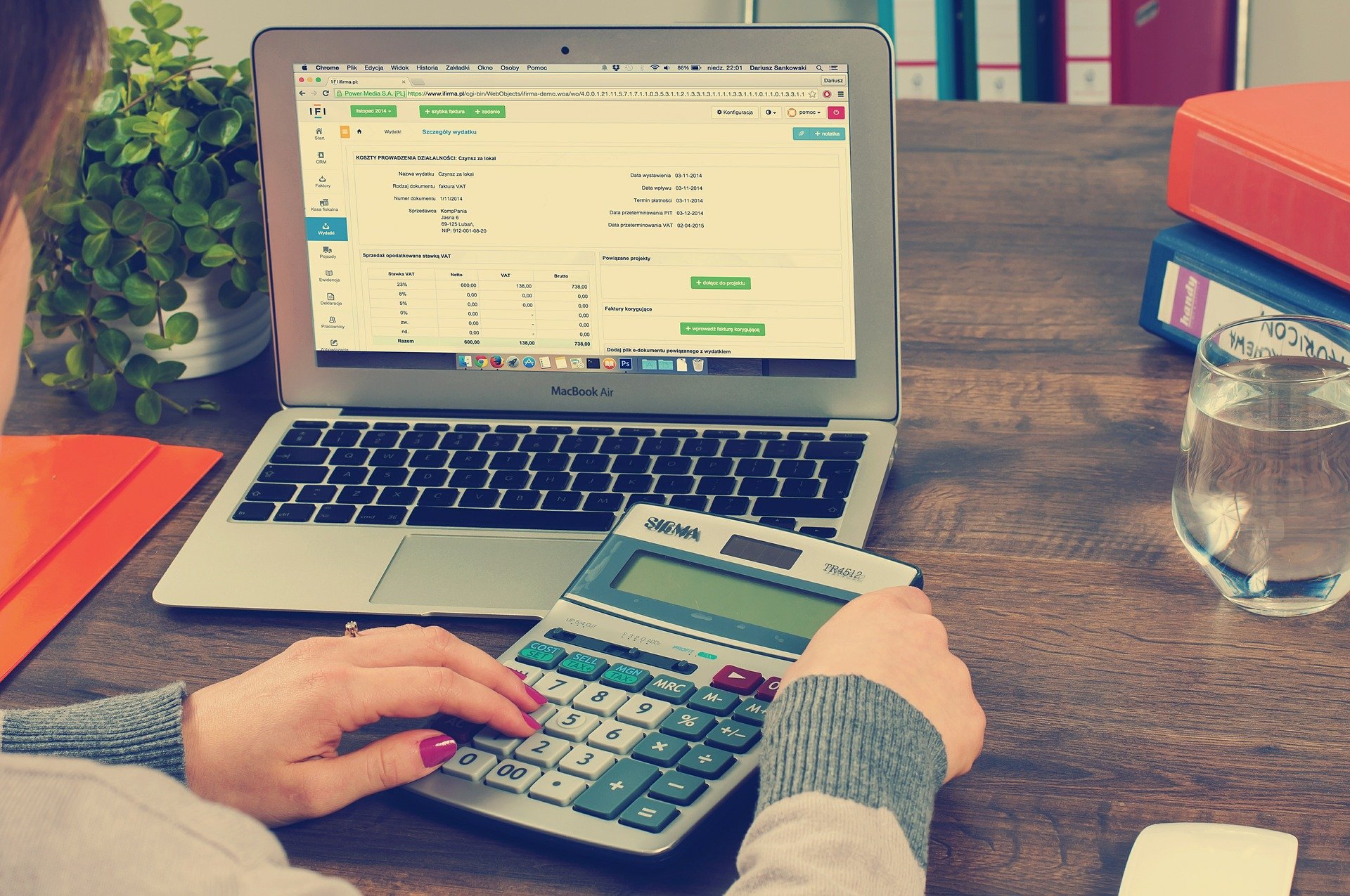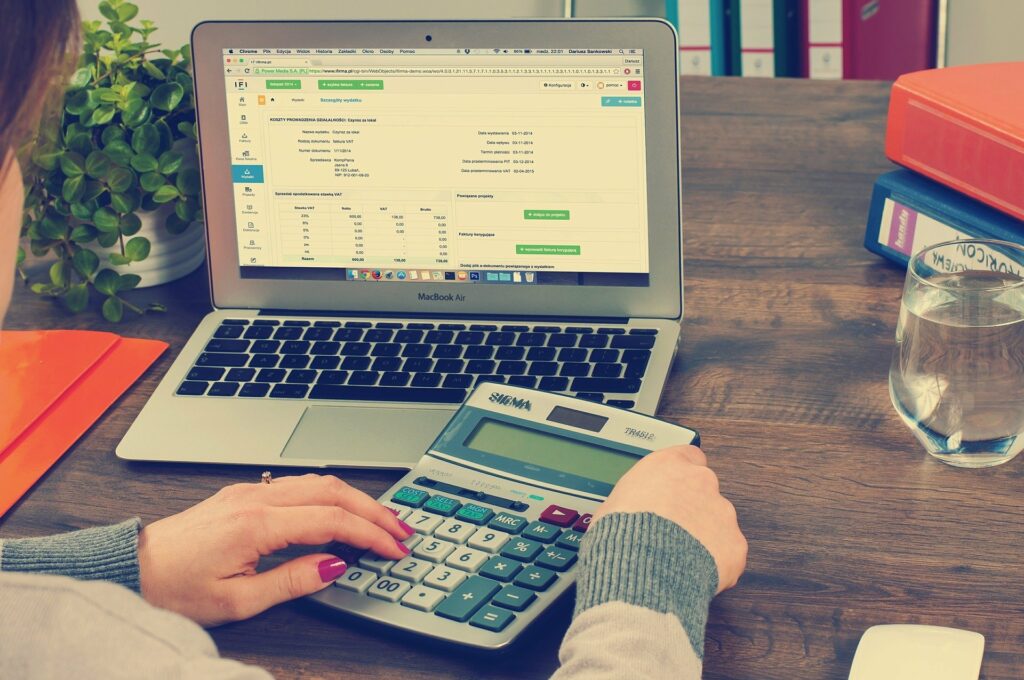 Every budding business needs the attention and care of its founder. This includes their attention to developing the idea into a profitable service or product. Thus, as the founder, you need to dedicate much of your time to marketing, strategic planning, funding, and other similar areas. 
You can delegate the operational side of your business to others. For example, you can hire bookkeeping services and allow them to handle your finances effectively.
It Is Better to Leave Things to the Experts
Only a few founders possess strong roots in finance and accounting. In fact, many of them are clueless about taxes, accounts receivable, and accounts payable. A little knowledge is always a dangerous thing. To avoid any errors, you should hire professional bookkeeping services.
Bookkeepers have professionally studied these aspects and can adequately handle them for you. In this way, you will reduce the possibility of errors and subsequent financial losses. Keep in mind that even one missed bill or forgotten payment can harm your business credit significantly.
Develop a Balance between Life and Work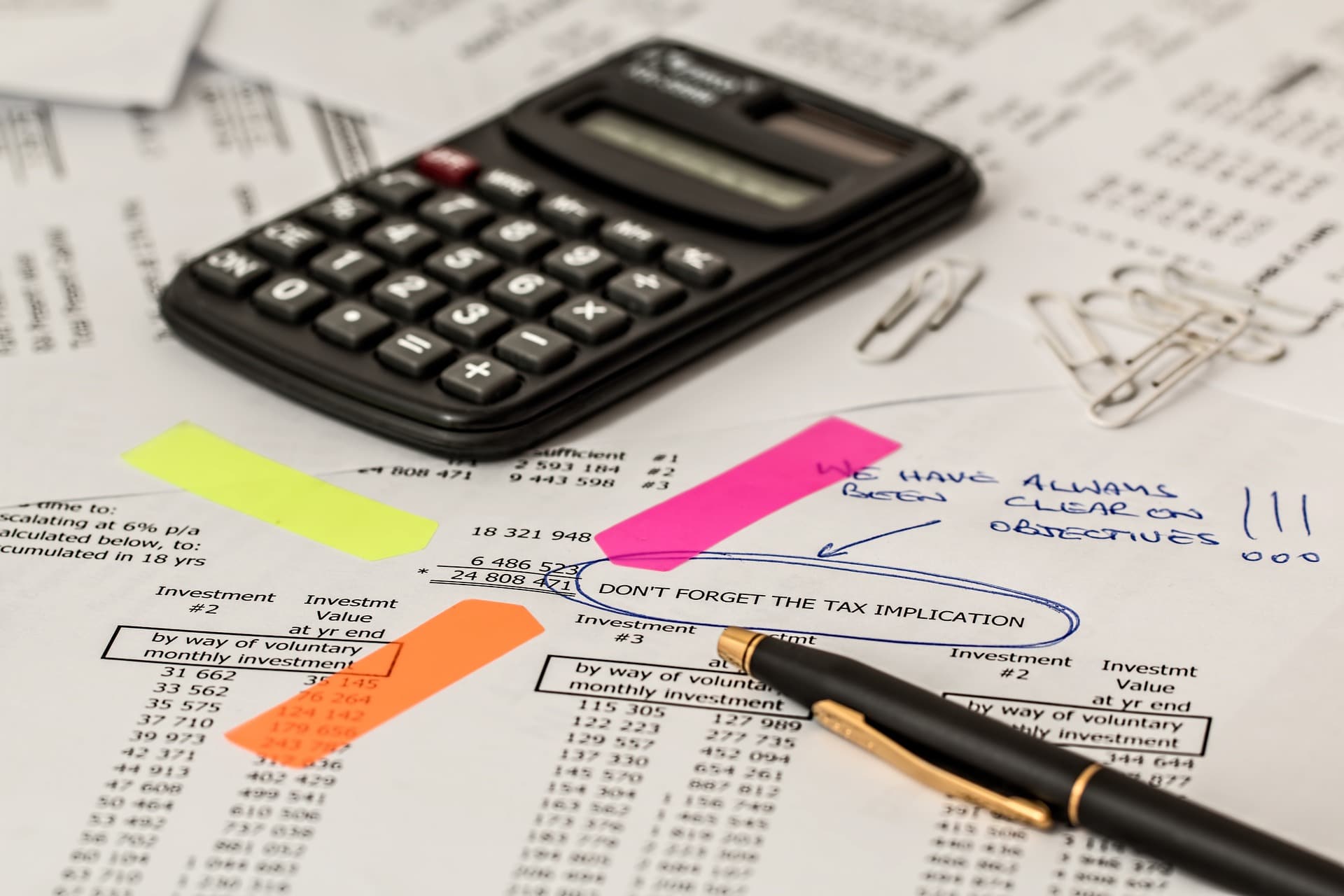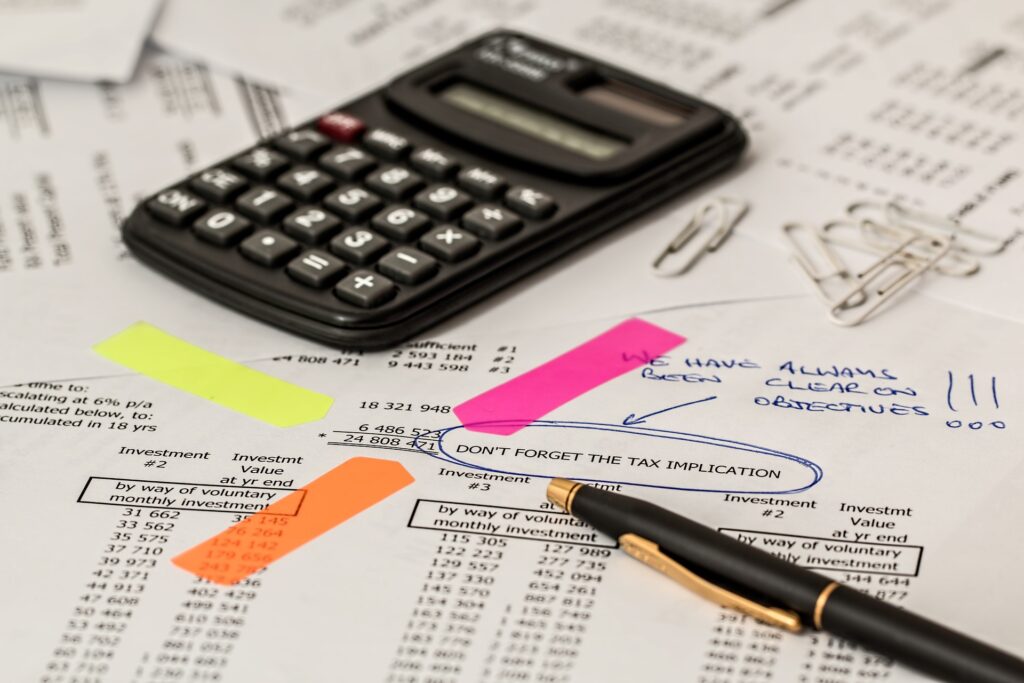 Theoretically, you can handle everything personally in your budding business and focus on core needs. However, that will leave you with very little time for yourself and your loved ones. Thus, the delicate balance between your professional and personal life will get disrupted. 
You need to maintain that balance in order to maintain your physical and mental health. Otherwise, you will end up getting exhausted with your work. If you hire a bookkeeper, it will significantly help you in relieving this stress and improve your productivity.
Obtain a Fresh Perspective on Your Business
Many business owners tend to think that they possess a solid idea of the state of their newly started business. However, it is better to take an outsider's perspective on the same. 
When you hire bookkeeping services, they can properly manage your finances and show you accurate reports of everything. This includes your monthly statistics, funds, transactions, and overall business performance. The bookkeeper will provide a clear picture for you to comprehend and analyze.
You Can Avoid the More Tedious Side of Business
Financial aspects of the business are anything but exciting. It can be extremely stressful to keep writing cheques to pay up bills or calculating payrolls. Bookkeeping services, however, are trained to work with this. Not only will they do it efficiently, but gladly as well. And that willingness adds a lot to overall performance. That is a significant reason for you to hire one.
Ensure That all Payments are Made on Time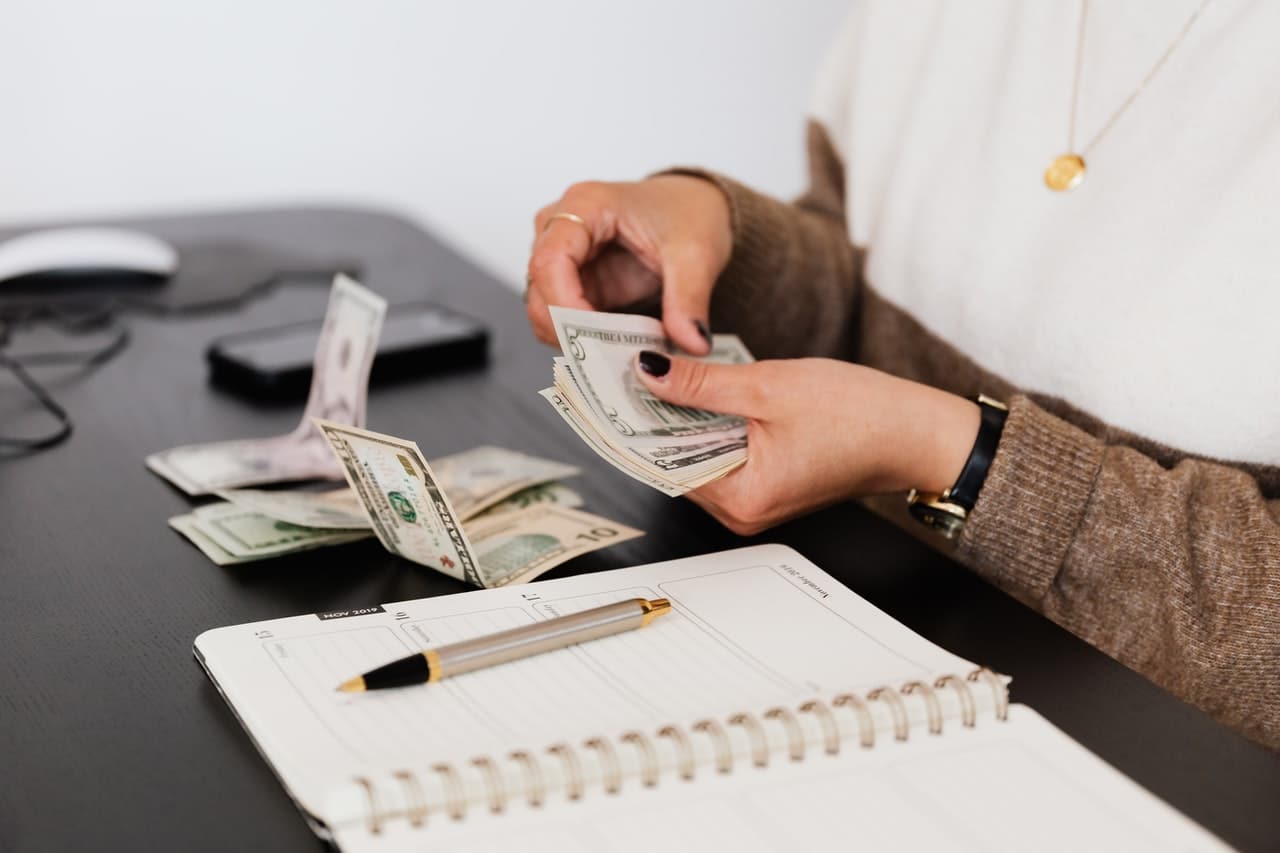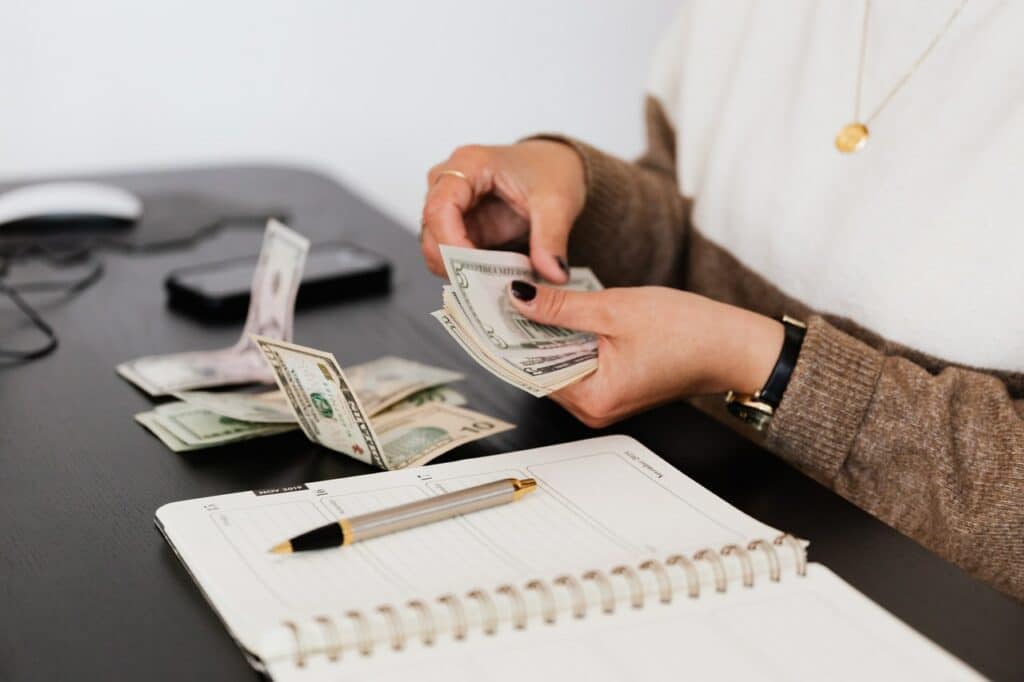 As a business owner, your time is going to be busy. That includes keeping your business afloat, managing employees, traveling, and so much more. It is humanly impossible to manage everything perfectly with such a schedule. Tiny details tend to get missed, and unfortunately, this can lead to trouble. 
A typical scenario is an accumulation of unpaid bills. Further, this can lead to your credit being negatively affected. When you hire a bookkeeping service, you can be secure with the knowledge that they will handle everything on time.
You Can Be Assured About Correct Tax Filings
Getting audited by tax officials for forgetting annual or quarterly tax filings is an unpleasant experience. You will be having several tax needs, such as corporate tax payments, estimated tax payments, 1099s for freelancers, and contractors. 
This largely depends on the kind of business structure you are working in. It is highly recommended that you hire bookkeeping services that can properly manage taxes and payrolls.
You Can Maintain a Steady Inflow of Cash
Owing to your busy schedule, you might forget that you have liberal payments from your client base. Late payments can potentially hinder the cash flow required to keep your new business running smoothly. 
If you hire a professional bookkeeping service, they can handle this by sending out reminders to ensure a proper cash flow. It will also help you if you need to ask for more funding. Doing this will help you maintain a healthy record of positive cash flow to show when needed.
Amicably Resolve any Conflicts of Interest with Business Partners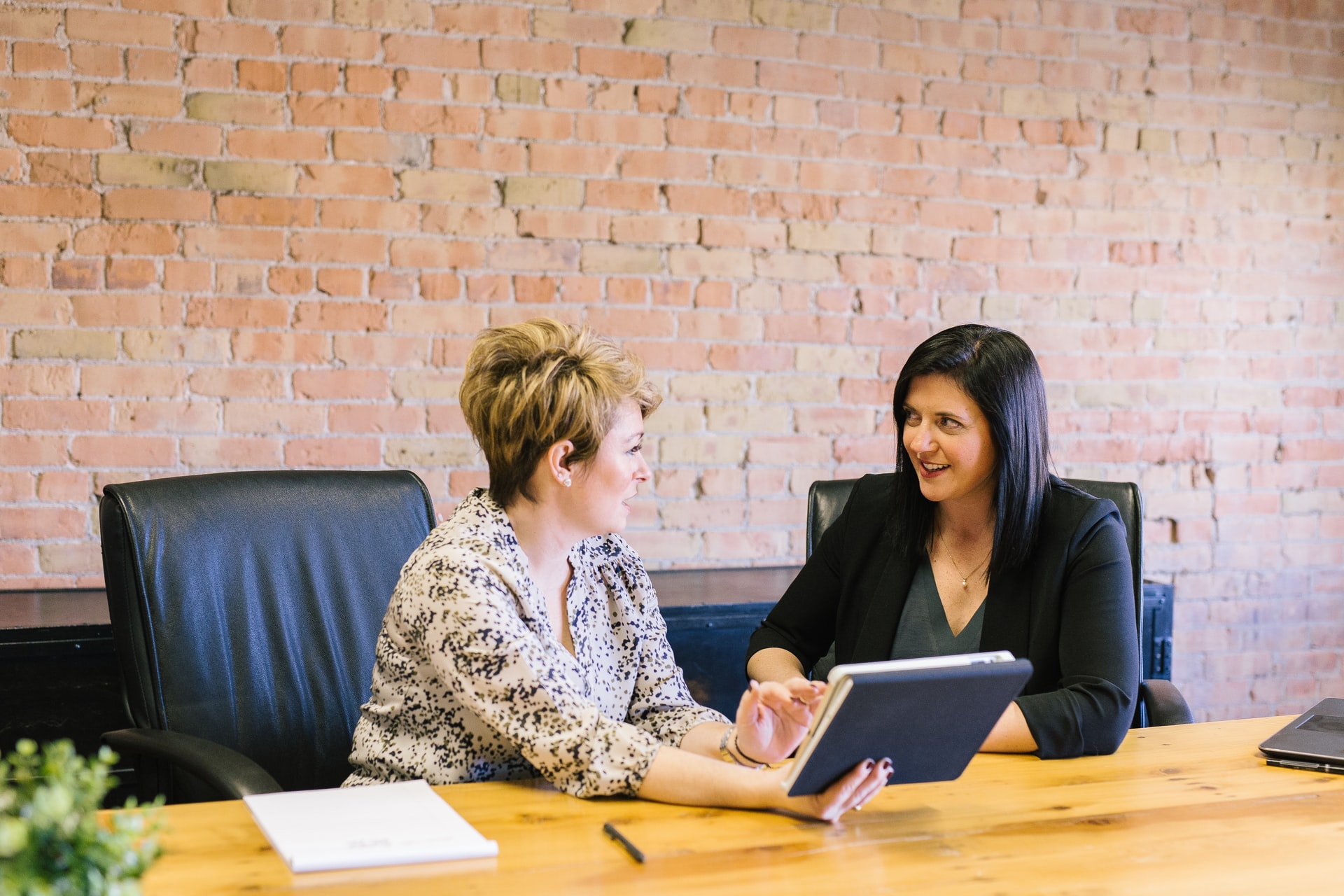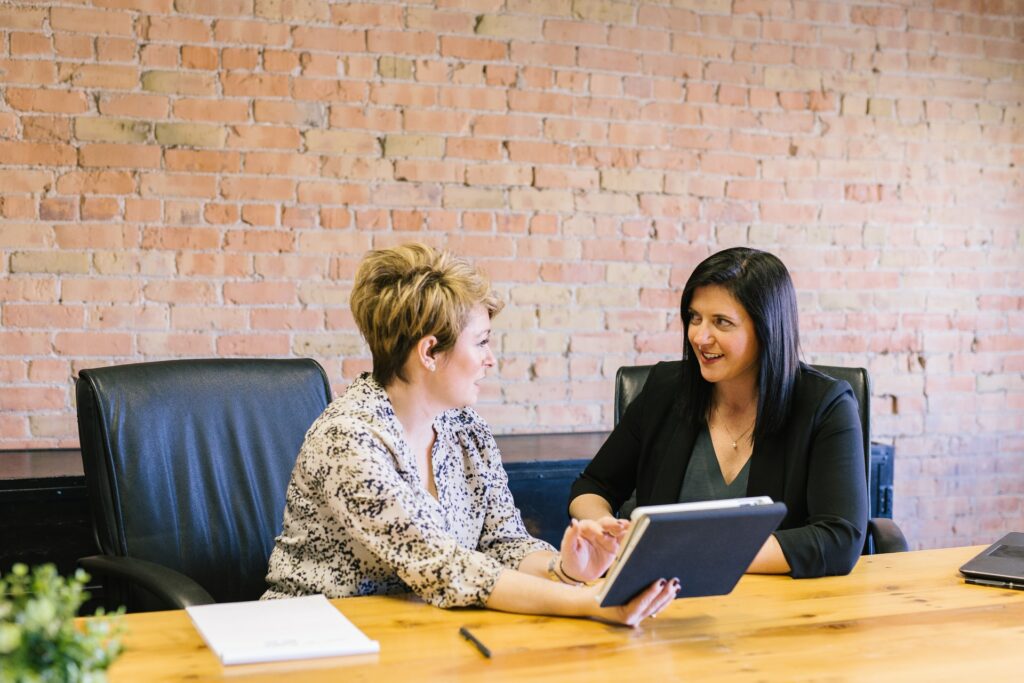 The presence of more than one founder partner can potentially give rise to complications. For example, each partner can have different ideas regarding investment and accessibility. Any conflicts that arise as a result can negatively impact the growth of your business. 
You can hire a bookkeeping service to act as a sentinel of the money as well. They can form appropriate approval procedures that prevent partners from withdrawing money carelessly.
Decrease the Cost of Financial Obligations
Owners tend to think that they are saving money by handling everything themselves. However, the truth is that you actually save much more if you hire bookkeeping services. They decrease the chances of human errors due to insufficient knowledge. They also significantly reduce your chances of facing missed payments, delayed accounts receivable, and overdue taxes.
You can also invest the time they save you in running your business better. You can earn more revenue for taking your business to greater heights. A good bookkeeping service benefits you in every way – from saving your money and time to offering expertise and a steady cash inflow.